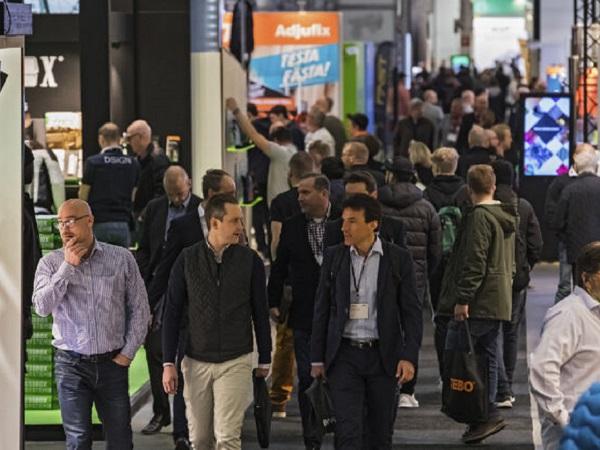 Photo source
www.nordbygg.se
Nordbygg welcomes you to the press conference for a presentation of the highlights and themes for the week.
The "post-covid" Swedish construction sector is buzzing about new working methods, talking points and sustainability as a hygiene factor. Meet industry profiles who share their views on the situation, as well as Svante Axelsson, national coordinator for Fossil Free Sweden, for a discussion about the construction sector's opportunities to become fossil free and climate neutral.
Time: Tuesday April 26, 8:30–9:15 am
Location: Press Center, Stockholmsmässan.
You can register for the press breakfast at the same time as you obtain your accreditation for the fair..
If you have any questions about accreditation, please send them to press@stockholmsmassan.se
Moderator: Emma Borgström
Program
About Nordbygg 2022
Nordbygg event managers Peter Söderberg and Lina Hannwelcome you and outline some of the highlights at this year's fair.
Health, performance, energy efficiency
New technology paves the way to a better indoor climate "post-covid". AI control systems are bringing about something of a technological revolution in the installation sector.
Britta Permats, CEO Svensk Ventilation.
Circularity and reuse
The construction sector is busy developing models for a circular economy and large-scale reuse. Carbon footprint will be just as important as price and quality in the future, and Nordbygg 2022 will showcase a raft of good initiatives.
Melinda Lemke, editor of Glas magazine and sustainability manager at Glasbranschföreningen.
Architecture – materials in focus
For architects, materials are under the spotlight at Nordbygg. Guided tours, competitions and presentations of bright projects.
Tove Dumon Wallsten, architect SAR-MSA and producer Sveriges Arkitekter.
How can the construction sector become fossil free and climate neutral by 2030?
The construction and installation sector accounts for one fifth of Sweden's climate impact. By joining one of Fossil Free Sweden's roadmaps, the idea is for businesses to strengthen their competitiveness by becoming fossil free or climate neutral. How can Nordbygg's exhibitors and the rest of the built environment sector contribute?
Svante Axelsson, national coordinator Fossil Free Sweden and Anna Ryberg Ågren, CEO of Byggmaterialindustrierna.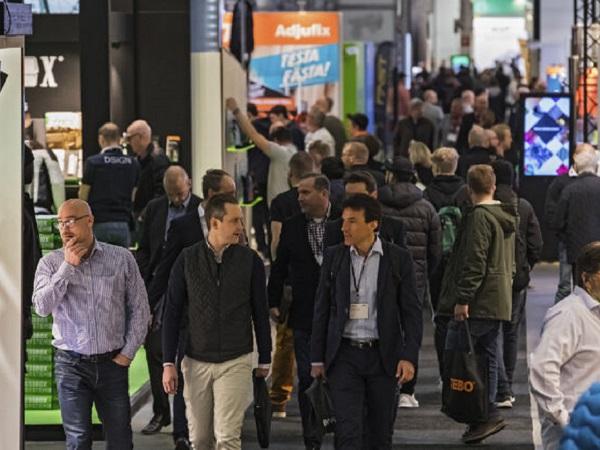 600
450
www.mynewsdesk.com
2022-04-12T07:00:00
Press invitation Kick-off for Nordbygg – the construction sector's hottest topics under one roof
glassonweb.com