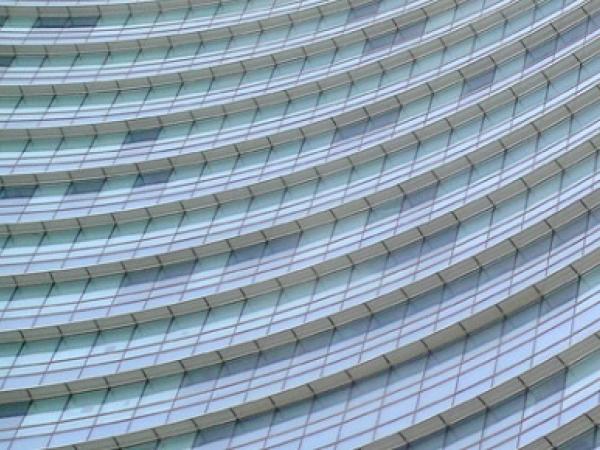 Photo source
www.permasteelisagroup.com
Permasteelisa Group participated at Safeguarding Australia 2016, the 13th national security annual summit held on 11th and 12th May 2016 in Camberra.
The conference explored the theme of Identity Management through a ½ day National Security Science and Innovation stream. Safeguarding Australia 2016 brings leading industry experts from state and federal governments, the corporate sector and Australian and international universities to explore evolving national security threats and opportunities for improving Australia's resilience to violent extremism.
Permasteelisa Group was a main sponsor of the Blast and other extreme events – Design and Modelling Forum, a special occasion to provide participants with a valuable overview of case studies, modelling tools and research projects in this area covering terrorist attacks, accidental explosions, mining explosions, floods, earthquakes, bushfires, risk and safety management etc.In today's world, knowledge of modern protective structures is vital for both building engineers and protective security specialists.
Our contribute to the forum was a presentation about "Protective façade design to mitigate the effect of blast", focused on Permasteelisa's design philosophy and approach to blast enhancement of façade systems.
As opposed to consequential strengthening of façade components, Permasteelisa seeks to merge the concepts of maintaining the integrity of the building envelope, controlling hazard and minimizing the load transfer to the main structure, preserving at the same time the major façade requirements in terms of architectural freedom, comfort and energy performance.
The blast enhancement research and development projects within Permasteelisa delivered the design concepts for several types of façades, whereby every component of the façade systems contributes towards the dissipation of blast wave energy, culminating in the development of the dissipative bracket.
Date: May 11-12, 2016

Location: QT Canberra, Canberra, Australia

Organized by: Research Network for a Secure Australia (RNSA)
For more Info: safeguardingaustraliasummit.org.au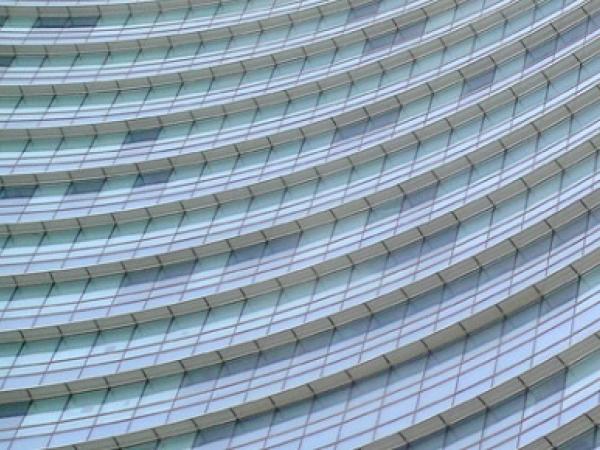 600
450
www.permasteelisagroup.com
2016-05-16T13:00:00
Permasteelisa Group at Safeguarding Australia 2016
glassonweb.com