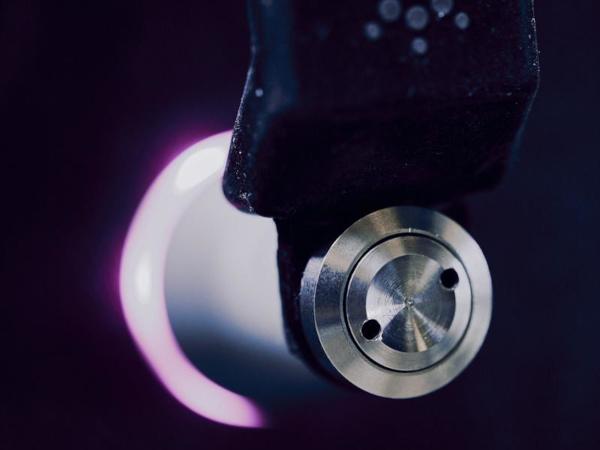 Photo source
Sparklike Oy
It is about time that updated videos of Sparklike Laser Portable™ 2.1 are published!
Based on our knowledge, we have updated how-to-videos for the newest version of Sparklike Laser Portable™. Although their functionalities and appearance are similar, the added main switch and battery indicator ease the use. Also, the dual battery has increased the operational time to 4-6 hours.
We wanted to focus on our existing customers and create more detailed videos for them with text and voice-over to describe the actions. The videos can be found on the Sparklike YouTube channel or on our guidance page for Laser Portable.
Topics for how-to-videos
GUIDANCE FOR SPARKLIKE LASER PORTABLE™
Sparklike Oy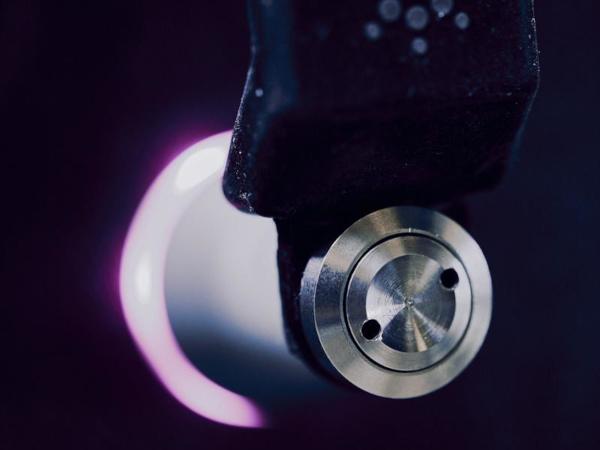 600
450
Sparklike Oy
2023-11-15T11:00:00
New Sparklike Laser Portable™ 2.1 How-to-videos
glassonweb.com