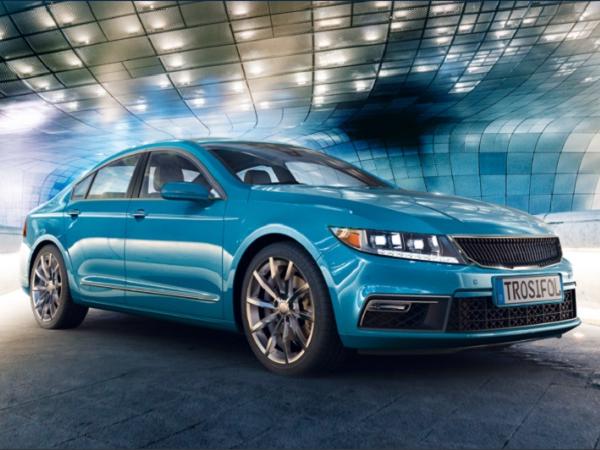 Photo source
© MAGROUND GmbH
Kuraray issued a new brochure on Trosifol® The Wedge. The use of Head Up Displays (HUD) continues to increase in the automotive industry.
Kuraray was one of the pioneers of this technology, producing Trosifol® PVB for HUD windshields for over 25 years. Today Kuraray offers both traditional Trosifol® The Wedge Monolayer, along with Trosifol® The Wedge Acoustic for instances where excellent HUD image quality is necessary with superior acoustic performance. The acoustic version of Trosifol® The Wedge is based on the same formulation as our standard acoustic automotive Trosifol®.
The special technical challenge in the development of interlayers for HUD is that the thickness variation of the interlayer in the HUD viewing area must be tightly controlled in order to avoid double images.
This places enormous demands on the precision of the equipment, the measurement technology and, last but not least, on stable process management.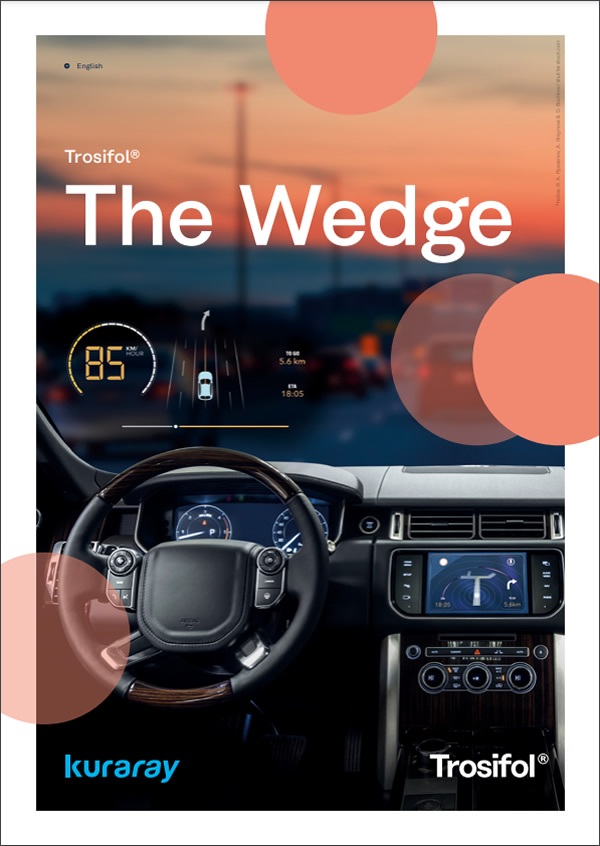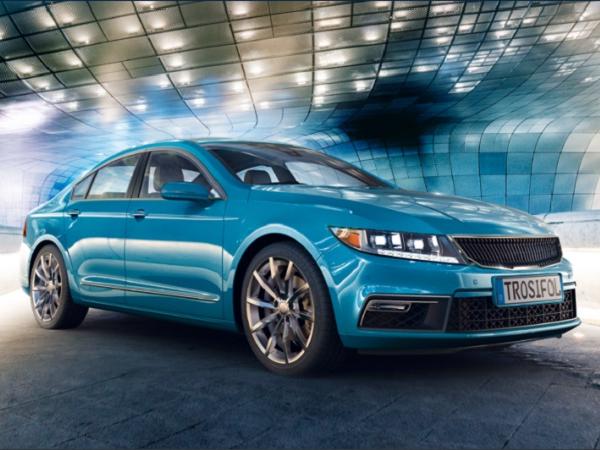 600
450
www.trosifol.com
2021-07-19T08:00:00
New brochure on Trosifol® The Wedge
glassonweb.com