Photo source
www.tecglass.es
Tecglass consistently ensures outstanding operational flexibility for every type of application.
The state-of-the-art technology which distinguishes every model of machine, provides 7 levels of ink drop sizes to automatically and simultaneously obtain absolute precision at the highest resolution during high-speed printing along with excellent opacity.
This eliminates the need for reconfiguring the print head or setting new colors to obtain the best results in the shortest possible time. Every job can be completed with the same configuration and at the utmost speed.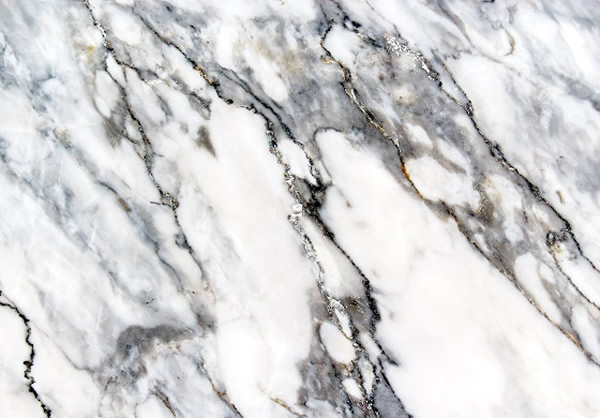 Such a wide range of ink drop sizes, combined with the most advanced Tecglass technology, results in a more powerful ink jet stream, increasing production capacity while providing maximum coverage and the highest resolutions required for the most sophisticated projects.
These features make it possible to meet all kinds of printing needs in the shortest time, with the highest definition, having all the colors available all the time, with the utmost quality and capacity.
This means it is no longer necessary to change inks and colors, with lengthy cleaning operations. A considerable advantage in terms of optimization of production times and costs.
600
450
www.tecglass.es
2017-08-08T06:00:00
Maximum print speed and precision thanks to VDS Technology
glassonweb.com