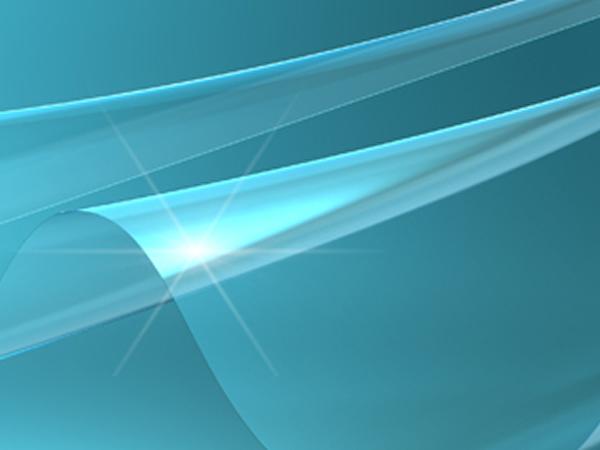 Photo source
www.mowital.com
Mowital® is the trademark for a wide range of different polyvinyl butyrals (PVB) marketed by Kuraray Europe GmbH (KEG). It has excellent adhesion and film-forming properties, high binding power and outstanding optical transparency.
Kuraray is a world leader in speciality polymers. The wide-ranging properties of our PVBs make them suitable for top class applications in many areas. We constantly strive to optimise their properties and develop innovative new applications.
Trosifol® – part of the Kuraray group – is a leading manufacturer of polyvinyl butyral (PVB) and ionoplast interlayers. Our Trosifol® range includes Trosifol® Thin Film, a novel plastisizer-free PVB film - based on Mowital® - with excellent bonding power for use as a thermoplastic interlayer.
Trosifol® Thin Film can be used to laminate different materials, including multi-layer composites comprising a variety of substrates.
It is also suitable for use as a matrix material for thermoplastic prepregs. These are laminated under pressure at elevated temperatures (5 bar, 140-160 °C), to produce compact composites with excellent properties.

Trosifol® Thin Films

You can find further information on our Trosifol® products at www.trosifol.com
SPECIAL FEATURES
Adhesive laminate films supplied on rolls
High bonding power to glass, metals, ceramics, polymeric fabrics and polyurethane foams
Plasticiser-free, no migration of plasticisers or additives
Transparent
Thermoplastic matrix material
Non-toxic
Nearly unlimited shelf-life
Multi-layer structures made of different substrates
APPLICATIONS
Multi-layer composites / laminates
Thermoplastic prepregs
Glass bonding, e.g. for design applications
Fibreglass laminates
Laminates with metal film or metal sheet, e.g. steel or copper
Bonding of various metals
Ceramic laminates
Bonded honeycomb sandwich structures made from different substrates
Lightweight constructions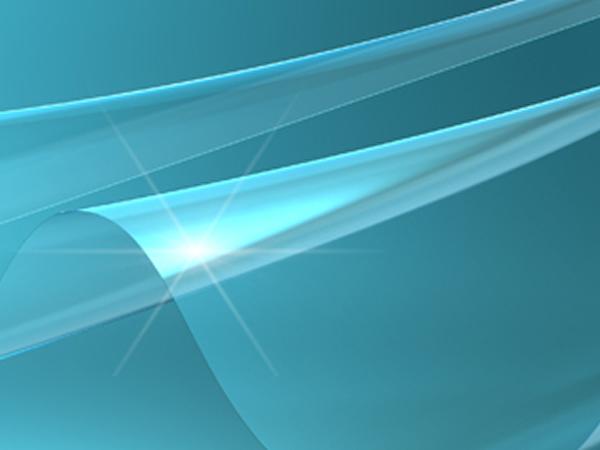 600
450
www.mowital.com
2017-05-30T06:00:00
Kuraray's new plasticiser-free PVB thin film: MOWITAL®
glassonweb.com