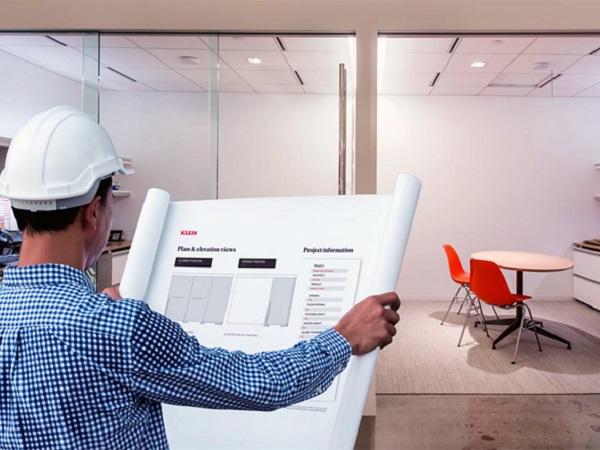 Photo source
klein-usa.com
We are constantly looking for ways to make life easier for architects, installers and designers. Our new sliding systems specs tool can help you save money and time while delivering a superior product to your clients.
Creating, adapting and downloading your 100% customized specs for your sliding door systems projects now is a streamlined and intuitive process. At the same time, you'll have a way to provide clients with completely personalized PDFs containing an array of accurate and reliable specs.
When you use our new specs tool, it will allow you to select the right interior architectural glass walls specs for your project and even include those specs directly into your project blueprint.
Here's a quick overview of how our sliding systems specs tool works:
Simply browse our collection of frameless sliding glass systems and pick the one that best fits your project.
Next, use our Intuitive configurator to rapidly adapt our application to your project requirements.
Save and download your custom details, shop drawings, install instructions and introduce CAD and BIM files to your global project.
This new tool will also allow you to enjoy many design options. For example, you can create a recessed installation, change the color and position of a door and customize a great deal more. Plus, you'll be able to configure until you have the perfect measurements.
We're seeking to help our clients dramatically reduce their workload across the board, and that means reducing everything from email changes to time spent dealing with client texts and phone calls.
Most importantly, the specs tool will help you provide your clients with a superior final result. You have a powerful new way to deliver more to your clients than ever before! Any architect, installer or designer looking for the easiest way to deliver detailed specs for their sliding door systems projects will love all that our new spec tool has to offer.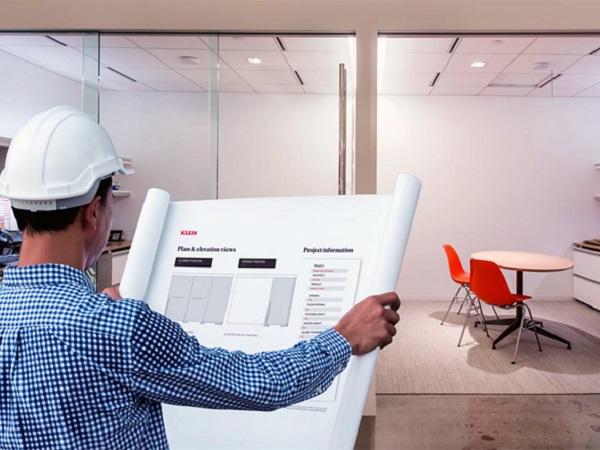 600
450
klein-usa.com
2018-11-07T11:00:00
Klein's new sliding systems tool makes getting detailed specs a breeze
glassonweb.com