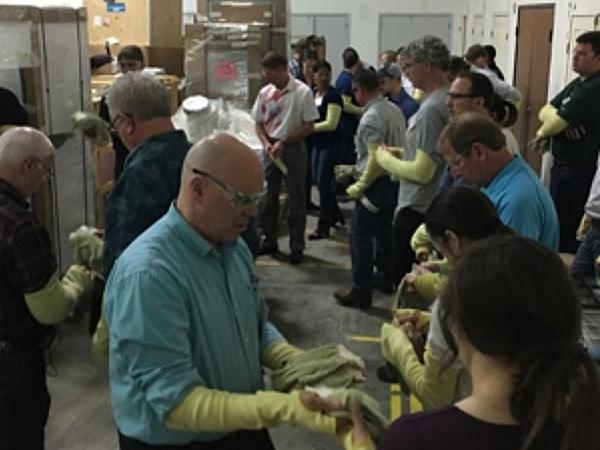 Photo source
FGIAonline.org
After taking 2020 off due to the pandemic, the popular in-person IG Fabricators Workshop will return to Plano, TX this November.
Those interested in attending can help FGIA select the best dates for the workshop by completing the short form below.
This is typically a well-attended industry workshop, but because it is such a hands-on, participatory event where individuals must be in close proximity to get the full experience, it was not feasible to host in 2020. As a result, much interest is anticipated for the 2021 workshop.
For those unable to travel this fall, a video series version of the workshop is being produced. Comprised of short segments available on-demand via a six-month paid subscription, this new video series will be provided as an option not just for those who will miss the workshop this year, but also to those who might not have the opportunity to attend the event in person in the future.
The workshop, and the forthcoming video series, will cover the following modules:
Station 1: Glass Cutting & Washing
Station 2: Spacer and IG Fabrication
Station 3: Sealants / Hot Melt Sealant / Sealant Adhesion & Butterfly Test
Station 4: Volatile Fog
Station 5: Gas Filling and Measurement
Station 6: Desiccants and Desiccant Matrix
Station 7: Forensic Investigation of IGU Failures
Please fill out the form below to help FGIA select dates for the 2021 workshop. It will take place at the Intertek facility in Plano, TX over the course of three days. Visit FGIAonline.org/IGworkshop for more details.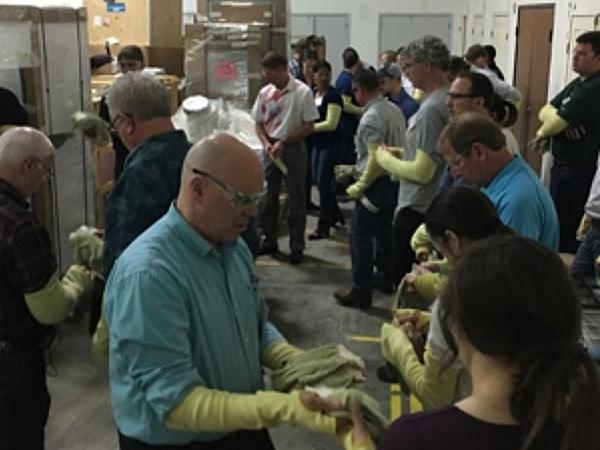 600
450
FGIAonline.org
2021-07-05T08:25:32
Interested in this November's IG Fabricators Workshop? Let FGIA Know
glassonweb.com