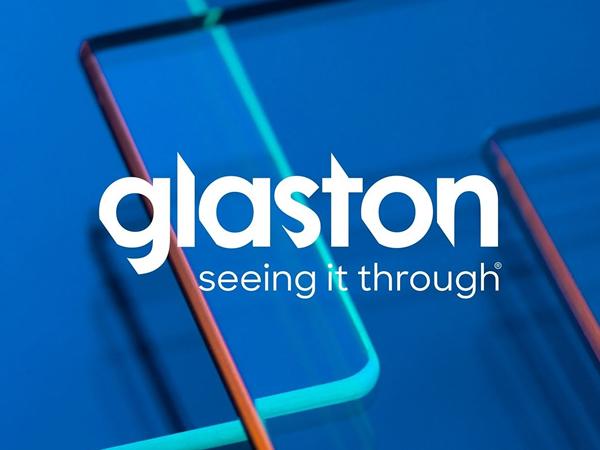 Since late 2015, Glaston has been a small stockholder and development partner in a Californian start-up project with the goal to develop a nanotechnology based smart glass technology for the market.
Glaston's role in the project has been to develop a production line to produce smart glass developed by Heliotrope Technologies on an industrial scale. The development of the production line was completed already in 2018. Product development of the actual smart glass technology, on the other hand, has been delayed and Heliotrope Technologies has not been able to raise needed funding in recent financing negotiations to finalize the product development, and the company's operations are to be ceased.
As a result, Glaston has decided to write off all balance sheet items related to Heliotrope, totaling approximately EUR 5.2 million, of which EUR 0.8 million is cost impacting operating profit and recorded as items affecting comparability. The impairment of loan receivables recognized in financial items is EUR 1.6 million and the impairment of shares affecting equity with no profit and loss impact is EUR 2.8 million.
The write-off has no cash flow effect nor impact on Glaston's outlook for 2021. Furthermore, the growth targets and strategic projects of Glaston's updated strategy announced in August this year are not based on the Heliotrope project or any other projects related to completely new technologies.  
However, there is a growing need for dynamic glass technologies and in the long run such market will offer growth opportunities.
New customer contacts
Thanks to the Heliotrope partnership, Glaston has established contacts with parties developing new glass technologies, which has brought the company new, interesting openings and customer projects for consulting services.
 "Through the Heliotrope project and the other contacts it has brought, we have learned a lot about new glass technologies and industry development trends, which has been valuable for our own development work. We are now using this new expertise for the benefit of our customers. As a frontrunner in our sector, we also do not rule out new cooperation models with glass industry start-ups. When successful, they can open up new business opportunities," says Glaston President & CEO Anders Dahlblom.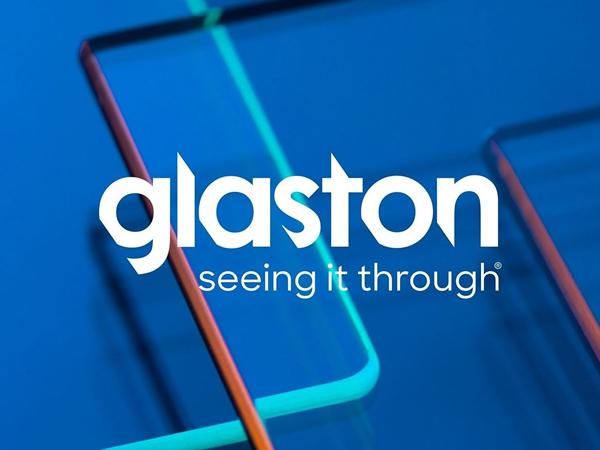 600
450
glaston.net
2021-11-30T08:38:06
Glaston writes off balance sheet items related to Heliotrope partnership
glassonweb.com