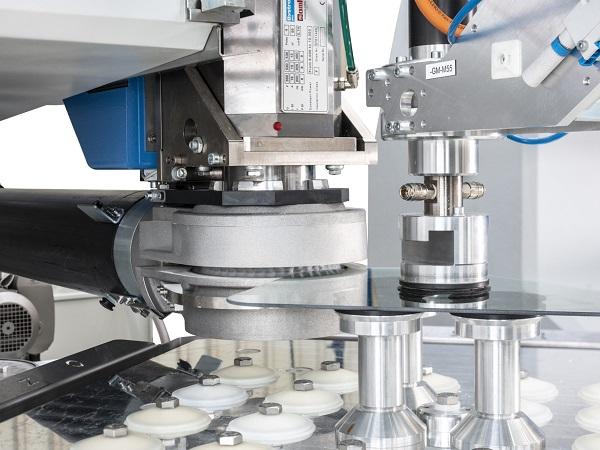 Glaston Group has closed a deal for five automotive pre-processing lines and a heat treatment line with US-based Lippert Components Inc.
The order valued at approximately EUR 9 million is booked in Glaston's Q1/2022 order book. The lines will be delivered during the fourth quarter of 2022.
Lippert Components Inc. has continually invested in the latest technology to bring innovative products and solutions to the market. As demand for recreational vehicles continues to grow, increased capacity was needed. The customer wanted a more advanced and automated solution for increased throughput, improved quality, and limited handling to load and unload the finished product.  With the new equipment, the customer is also able to get rid of manual edging operations which result in improved edge and tempering quality.
"Lippert Components is a highly valued customer and partner and we are honored that they decided to continue working with Glaston to help support their growth initiatives. Our ambition is to be a true partner and solution provider," comments Anders Dahlblom, CEO & President at Glaston Corporation.
With more than 5,000 product variations to handle, the CHAMP Evo cutting line with its template less break-out system was the perfect fit for Lippert Components Inc. "This system gives nearly the same breaking accuracy as a hard template system without needing to store a template for each product SKU. It also significantly reduces the changeover time required from product to product, from minutes to seconds, which is a huge advantage especially given the high demand," says Joe Butler, Glaston's SVP Sales and Services in the Americas.
Demonstrating the strength of Glaston's offering, the company was also able to meet the customer's need for a new tempering line and a 20+ year old Tamglass tempering furnace will be replaced with the CHF2000 continuous tempering furnace with Vortex Pro convection system. The CHF2000 is based on Glaston innovations in convection heating technology and control systems enabling customers to achieve industry-leading production reliability and uptime, glass quality while reducing overall energy consumption. The unique Vortex Pro convection system of the tempering line is what gives Glaston customers the ability to achieve these best-in-class results.
"We are pleased to continue our long-standing relationship with Glaston. This CHF2000 and five CHAMP Evo lines will be deployed at our Glass Super Plant in Bristol, Indiana and will primarily supply our RV window division", says Tim Widner Director of Glass Fabrication at Lippert Components Inc.
Lippert Components operates from over 70 facilities located throughout the United States, Canada, Ireland, Holland the UK, and Italy and employs more than 15,000 persons.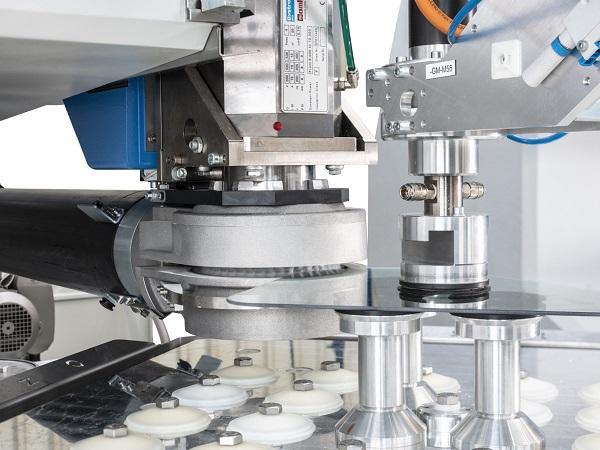 600
450
glaston.net
2022-03-09T04:00:00
Glaston closes deal for automotive and heat treatment lines
glassonweb.com