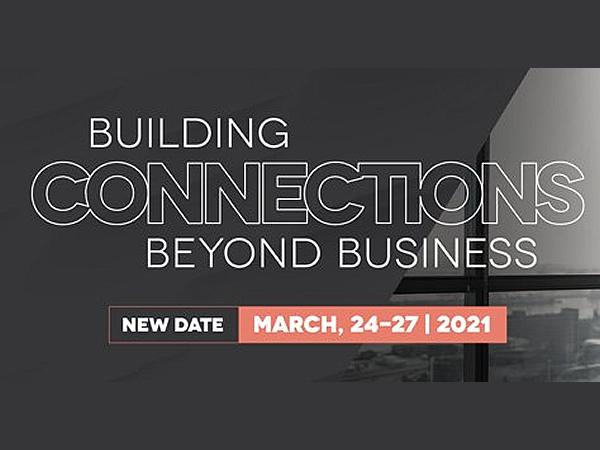 Photo source
www.glassexpo.com.br
In March next year, São Paulo will become the events pole of construction and architecture.
Glass South America has shown its strength and transparent relationship with customers by announcing the new date for its 14th edition. The change of the event, which was rescheduled for March 24 to 27, 2021, was a request from the market, which demanded more time to stabilize the economy of this industry. The exhibitors trusted in the German promoter's efforts to get a space in the next year's busy events calendar.
"We have a very good and transparent relationship with our customers. After many conversations with industry representatives, we saw that the best solution would be to move the event to 2021 and, thanks to our relationship and intense negotiations with the pavilion, we achieved a very good date, with a numerous advantages", explains João Paulo Picolo, president of NürnbergMesse Brasil, organizer of the event.
This is because by March 2021 the glass and civil construction market will be better settled, without so many political and economic uncertainties. "The challenging moment forces us to change and it is in the future that we must look at. Glass South America in early 2021 help us with the challenges to get through 2020 and positions itself for a strong market recovery in 2021," adds Lucien Belmonte, Superintendent of Abividro. In addition, the event will be held in the same week as Expo Revestir, the largest exhibition of coverings, sanitary ware, faucets and finishing materials in Latin America, which is also organized by the company.
The event receives more than 60,000 visitors, including architects, large retailers, decorators, designers, engineers, among others. Besides the traditional and important glass audience, these professionals represent a huge part of the visitors of Glass South America. So, it makes São Paulo a big center of events for every chain related to civil construction, architecture and design, creating business opportunities for everyone.
"The fairs and exhibition market will be fundamental for the recovery of the country's economy, and that's why ANFACER, owner of the Expo Revestir fair, supports Glass South America, an event promoted by NürnbergMesse Brasil and which is also the organizer of Expo Revestir", complements André Campana, ANFACER's director.
Another great highlight is that the exhibition will be held in odd years, which is quite relevant, considering the fair will be in a better position in the international calendar of industry events. This promotes a larger number of foreign visitors.
"Glass's new date goes together with a market demand in the face of the uncertainties that we are living. We believe that the fair will be an opportunity to meet again the glass chain, maintaining itself as an important platform of relationship and launching of products", concludes José Domingos Seixas, president of Abravidro.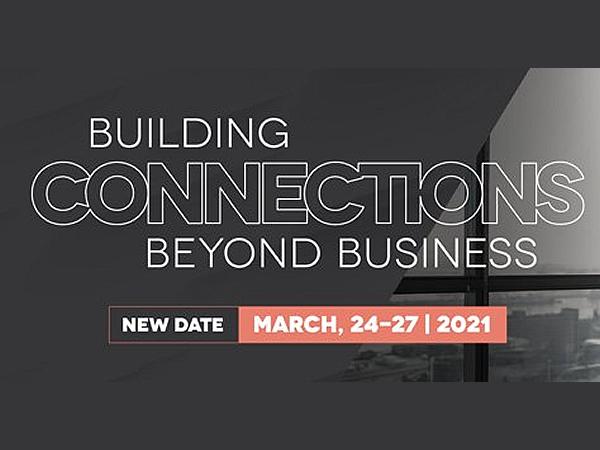 600
450
www.glassexpo.com.br
2020-05-18T13:30:32
Glass South America announces a new date in 2021
glassonweb.com