Photo source
ekookna.co.uk
Bonding window pane STV, acrylcolor, best statics, RAL certification, three gaskets – unconventional solutions closed in a one system!
Window S 9000 is a revolutionary solution - for the 21st century! The best statics, energy-saving profile, possibility to build larger structures without the need to install crossbars, glazing using STV technology, acrylcolor coating - these are just some of the advantages.
Technical specification
S 9000:
building depth 82.5 mm,
six-chamber frame and sash construction,
glazing with packages up to 54 mm,
optimized for the use of STV technology,
seals in three dimensions,
acrylic glass coating.
STV WINDOW GLUING TECHNOLOGY
The pane is glued as dry to the wing upstand. This solution, which until recently was used only in aviation, automotive industry and renewable energy. In STV technology, window sashes up to 2.5 m high can be glazed.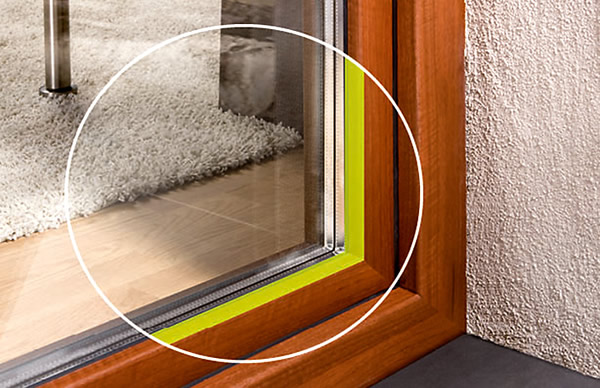 Advantages of the solution:
better statics and possibility of constructing larger windows,
lighter window elements thanks to the possibility of resigning from reinforcements,
increased thermal insulation properties,
glued technology that has been tweaked and tested at all stages,
if necessary - extremely easy replacement of the glass,
lighter closing and opening of windows and minimization of work related to the adjustment of windows.
STAINING PROFILES IN ACRYLCOLOR TECHNOLOGY
The profiles are covered with an external coating of acrylic glass. Already at the stage of production of window profiles, liquid PVC and liquid acrylic glass are combined in a permanent and inseparable way. Acrylic glass is the most durable material in the world.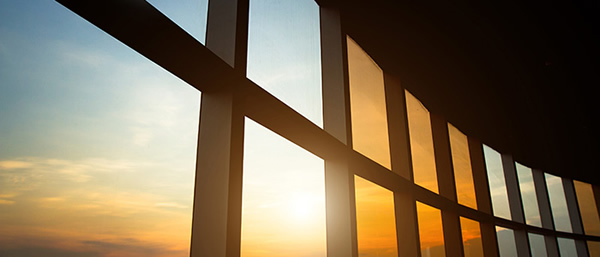 Advantages of the solution:
acrylic glass layer makes the window colour much more durable,
a large selection of joinery colours, including metallic colours,
elimination of the risk of stratification of PVC and acrylic glass,
no maintenance required,
the coating reflects the sun's rays and does not flake off,
the colour of windows does not change even after several years.
600
450
ekookna.co.uk
2019-04-11T07:00:00
Eko-Okna: System innovation – S 9000
glassonweb.com