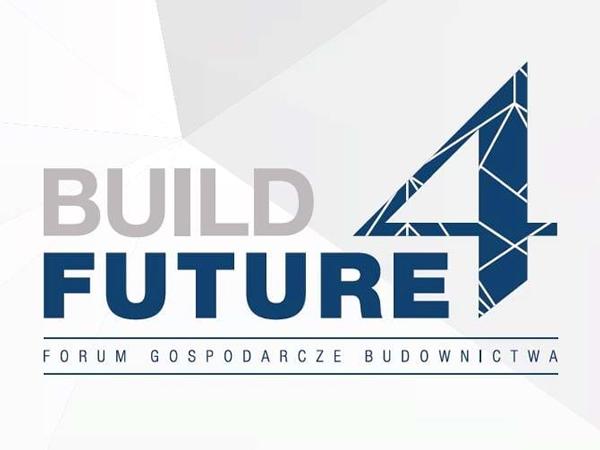 The BUDMA 2019 trade fair will be accompanied by a number of substantive conferences and meetings with authorities in the field of construction and architecture. The Build4Future Building for Trade and Industry Forum will be the most important of them.
Government representatives, manufacturers and exporters will be discussing the current state and prospects for development of construction market in Poland.
– There is a unique opportunity ahead of us, which can allow us to create a common platform for discussion about the future of construction market in Poland in the coming years. The opportunity for debate on important issues such as impact of construction on economy and on Polish construction market growth strategies, situation on the housing market in Poland, position of the Polish construction market on foreign markets and opportunities for exporting Polish construction products and services – announces the Minister of State in the Ministry of Investment and Economic Development, Artur Soboń.
The Build4Future Building for Trade and Industry Forum will take place on 11-12 February in Poznań at the Poznań International Fair (MTP). During this two-day event organised by the MTP Group, experts of construction, property and administration market will discuss, for example, the impact of public investments on the Polish market and the challenges for construction and development industries.
One of the key Build4Future topics covers government's housing programmes: "Dostępność plus", "Mieszkanie plus" and "Mieszkanie na start", implementation of which is expected to be an impulse for growth of the housing industry and to lead to a transformation of the Polish housing market.
The scale of challenges facing the constantly growing industry is huge and the dynamics of construction market development has led to its transformation in recent years in Poland. Competitiveness, energy saving, digitisation and growing export shape the new face of the Polish construction market, following the expectations of public investors and developers.
The ongoing changes are accompanied by barriers which are inconvenient for the entire industry. Overcoming these barriers requires extensive cooperation of industry representatives with both central and local authorities.
Build4Future is the most important event accompanying this year's BUDMA International Construction and Architecture Fair. For detailed information on the Build4Future Building for Trade and Industry Forum, please visit www.build4future.pl.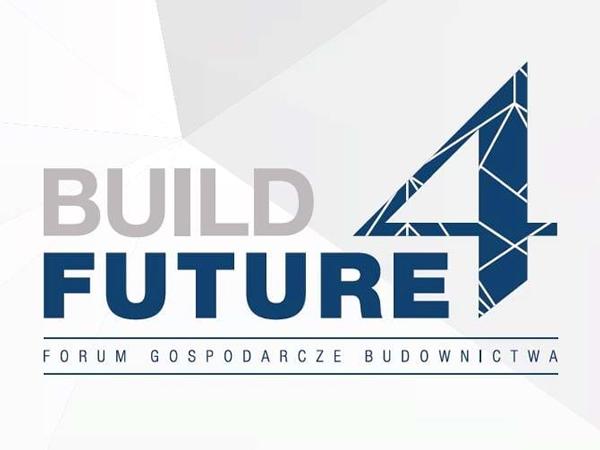 600
450
www.mtp.pl
2019-02-13T10:14:14
Build4Future Building for Trade and Industry Forum
glassonweb.com