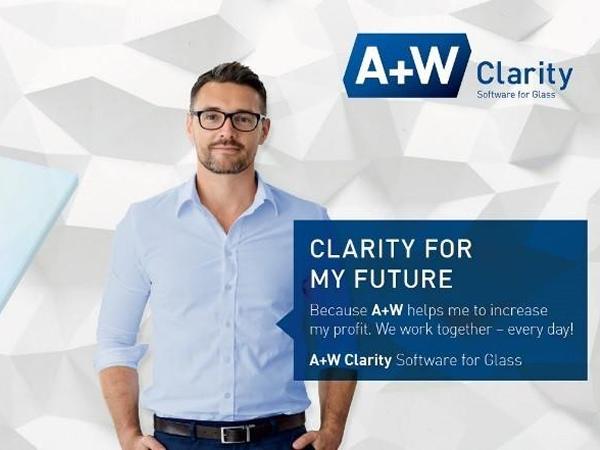 A+W Software USA will host its 2017 A+W North American User Conference April 30 to May 3 in St. Louis, Missouri.
Registration is now open for users of A+W Clarity software to learn tips and tricks for automating more business processes and creating new views into production; to discover best practices, train new staff, network and share product ideas.
"A+W's invaluable partnership with our customers has enabled us to continuously improve our software and support services," says Andy Hodge, president of A+W Software USA.
"The user conference is an exciting opportunity to share best practices, create a forum for our users to collaborate, and gather insight from our customers to properly guide future product development plans."
Attendees will discover the latest advancement in the newly rebranded total glass software solution, A+W Clarity, which offers a new level of optimization that begins before orders reach the factory and continues on through delivery to the end customer.
To see A+W iQuote and A+W Logistics Optimizer in action, contact usa(at)a-w.com. Customers may register now for the 2017 User Conference. Contact usa(at)a-w.com for the agenda.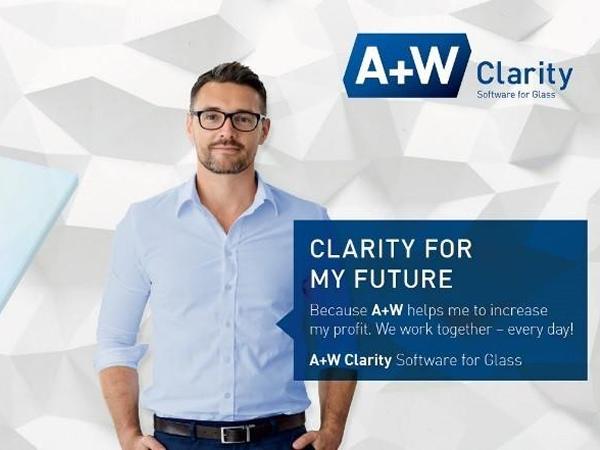 600
450
www.a-w.de
2017-04-06T06:00:00
A+W Software to Host 2017 User Conference in St. Louis
glassonweb.com