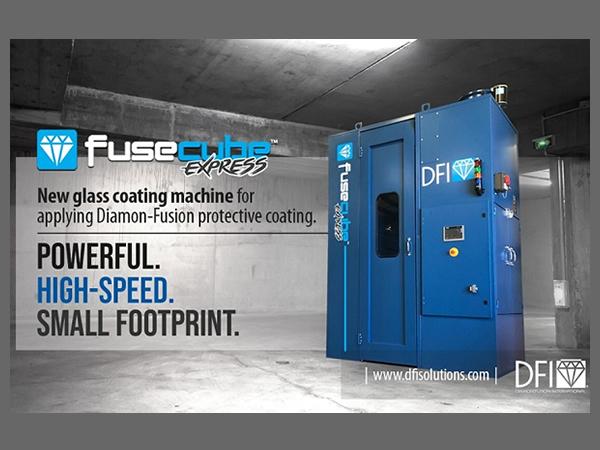 Photo source
Diamon-Fusion International
Prior to the global pandemic, automation in the glass industry was taking top priority and more fabricators were bridging the gap between hard to fill positions and qualified or properly trained workers.
As we approach the 'new normal', the move toward automation becomes that much more important and pragmatically, has a multitude of benefits. Jobs will be brought back to the unemployed as building, installing, programming, and running these machines is crucial. The point of contact between humans and the glass is minimized for a safer, hands-free assembly, from building to installment. For manufactures who make the investment, thousands of dollars are saved in material and labor costs, higher productivity is achieved, and your employees learn new skills.
As a company that specializes in developing protective coatings and application machinery, DFI is quickly seeing that having a protective coating on all glass surfaces to help reduce bacteria and address water buildup for less mold and bacteria growth, is now just as important as the ability to reduce cleaning times.
 We are seeing a high level of interest in our latest protective coating machine, the FuseCube Express, and we believe automation will continue to take top priority. The difference now is that automating the process becomes just as important as the new added benefits of what a protective coating can add to your marketing and sales strategies.
So, while the protective coating product was mainly sold within the residential shower door market, we are seeing a change with new market demands and expectations. Therefore, to streamline the coating application process, reduce operating expenses for labor, and bridge the gap with lack of skilled works, the FuseCube Express is a worthwhile investment for the immediate, as well as long term growth in the glass industry.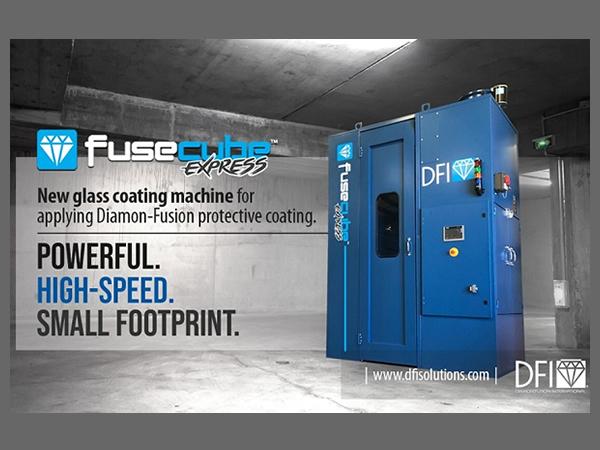 600
450
Syndi Sim, Diamon-Fusion International
2020-04-30T09:42:38
Is automation in your strategic plan when we return to the 'new normal'​?
glassonweb.com