Company address
Pusat Niaga Roxy Mas Blok E2 no 9-11 Jl. K.H. Hasyim Ashari
Jakarta 10150
Indonesia
COMPANY DESCRIPTION
Roxy Glass is a leading Indonesian stained glass manufacturer and glass fabricator established in Jakarta in 1990. The company has a wide range of experience in glass as a building and decorative product and draws its inspiration from the elegance and versatility of this beautiful material.Employing an in-house designing team of creative designers and experienced craftsmen, we have the ability to mass produced and/or handcraft high quality glass and mirror from classic to contemporary designs in excess of 10,000 pieces per month.We supply not only a comprehensive range of standard products, but also custom made to size products both, Triple Glazed Insulated Glass in lead and brass insert known as "Roxy Glass".Our comprehensive and ever-expanding product range leads the field with an established reputation for technical excellence."Roxy Glass" range is also under constant review, extended and improves in responding to the changing demands of the industry. The company's ability to react quickly and positively places it in a strong position to offer the highest product specification at the most competitive prices.
COMPANY ACTIVITY
Manufacturer
FEATURED PRODUCTS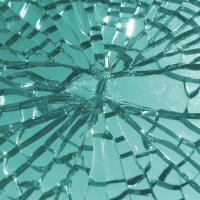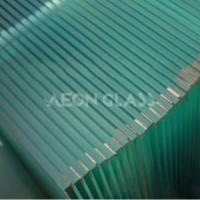 Qingdao AEON Glass Co., Ltd.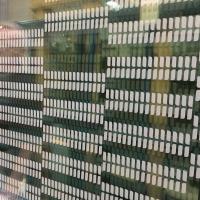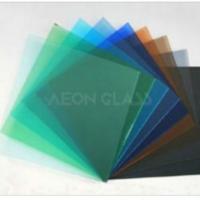 Qingdao AEON Glass Co., Ltd.