Guangzhou Sky Tiger Tempered Glass Co., Ltd 
Company address
Huadu, Guangzhou, Guangdong, China
Guangzhou Shi 510000 Guangdong Sheng
China
COMPANY DESCRIPTION
Guangzhou Sky Tiger Tempered Glass Co., Ltd is a modern professional enterprise with expertise in premium quality glass processing. A wide range of professional glass-processing production equipment is used to produce highest quality lines of flat and bent tempered glass, insulating glass, etc.
COMPANY ACTIVITY
Manufacturer
FEATURED PRODUCTS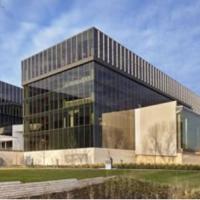 Luoyang North Glass Technology Co., Ltd.,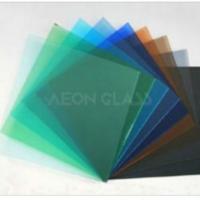 Qingdao AEON Glass Co., Ltd.