Showing 2 results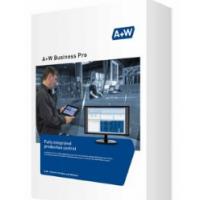 A+W | Germany | Manufacturer
Integrated Production Control - A+W Business Pro is a professional and cost-effective entry-level solution for small and medium-sized companies. The process from quotation to dispatch has never been easier!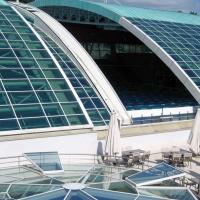 Formator Safety Glass d.o.o. | Croatia | Manufacturer
Modular double glazing unit giving maximum performances in thermal insulation, sound reduction, heat gain or solar transmission.