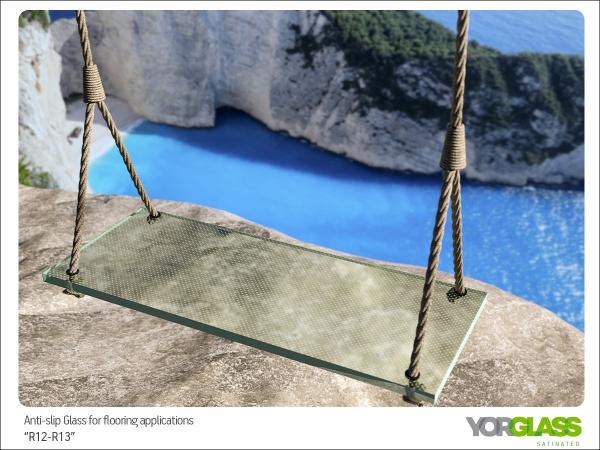 Photo source
www.yorglass.com
Aesthetics will Decore Your Dream
The patterns are as diverse as their inspirers from nature. But the standards for their applications remain the same: We aim to inspire you with our first class flexibility, quality and reliability. 
Certificated Safety  
The special Yorfloor collection for flooring and glass stair projects consists of 6 patterns in total. Each of these patterns was tested and certified by the leading European work Safety institution "IFA" for their anti-slip degrees. 
Yorglass also provides cut to size finished products for flooring glass projects in all over the world. All Yorfloor designs are suitable for all tempering and laminating process. Therefore, please let Yorglass know about project details, glass will come with customary confidence and high quality for sure!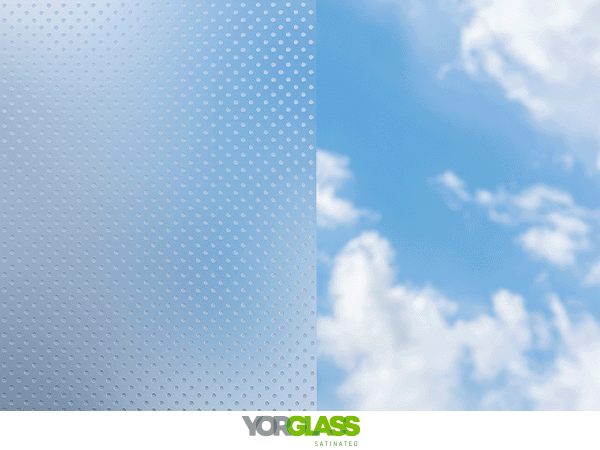 Take security one step further by using the Yorfloor.  
As a decorative and functional decking material Yorfloor by Yorglass provides clear added value for the applications with its unmatched features.  
Anti – Slip Safety: in accordance with DIN 51130 (2010) Standard and R11, R12 and R13 safety classes, Yorfloor is suitable for use in parking areas, traffic paths, entrances, sanitary areas and indoor or outdoor stairs.  
Abrasion Resistance  
Yorfloor stands our with its guaranted performance through its abrassion resistance. According to EN 13748-2 Standard Yorfloor® clasified as HG class floor tiles with an average of 9 cm3/50cm2.
Solar panels applications 
With the developing technology and possibilities these days, a new usage area for non-slip floor glass has emerged. Yorfloor can be used for solar panels offer new safe and economical options. In parks or gardens, you can produce walking areas and benches by using glass that works with solar energy. The options are unlimited and free, but just as high quality and safe.
Properties  
Standard sizes 3210x2250mm(88x126")  
Consistent finish and appearance  
No degration, nor wear, does not pickle or discolor, and will not change over time  
Soft and silk to the touch  
Any process such as cutting, polishing, or beveling, it allows easy bending, lamination and temperate toughening
Ease of cleaning and resistance to marks and stains
Resistant to common cleaners because it is not an additive, or a bonded layer
Does not peel or discolor like films
Does not scratch off like coatings 
Please contact marketing@yorglass.com for further information with the details of your projects.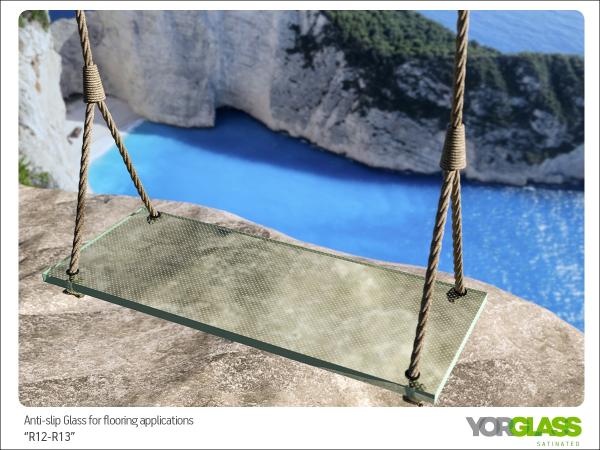 600
450
www.yorglass.com
2021-12-15T10:30:00
Yorfloor: Designed for Your Comfort
glassonweb.com