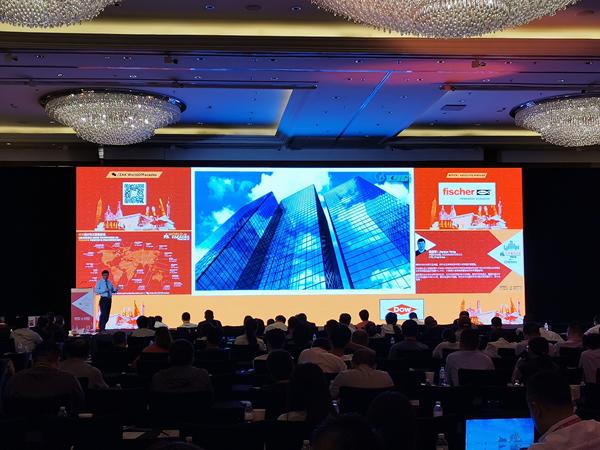 Photo source
www.xinyiglass.com
On July 25th, 2019, ZAK World of Facades, co-organized with The Architectural Society of Shanghai China, was held in Shanghai.
ZAK World of Facades is an international conference series on facade design and engineering across its 64 completed editions globally, attracting world leading experts and influencers in the domain of facades to share the most updated technology and projects.
As the first ZAK World of Facades conference in Mainland China, the event attracted a large audience including top architects, Facade consultants, developers and Facade contractors.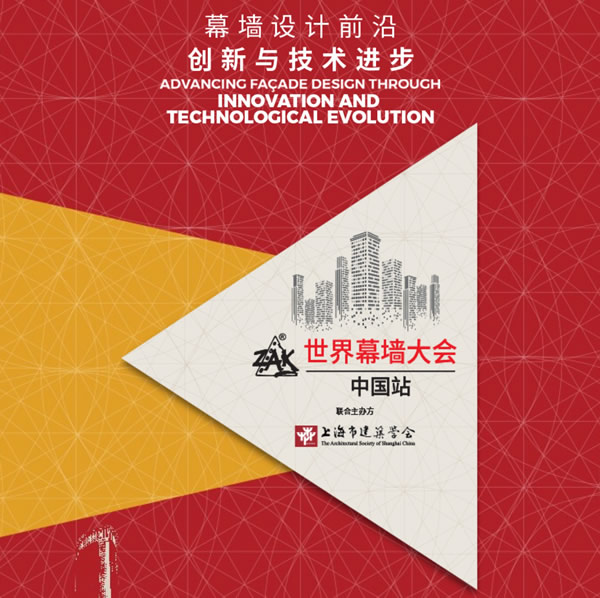 As an associate partner of the conference, Xinyi Glass exhibited high-end architectural glass products such as double-silver Low-E insulating glass, triple-silver Low-E laminated insulating glass, ultra-white ultra-thick SGP laminated glass and glazed printing glass.
Mr Jianjun Yang, Chief Technology Officer of Xinyi Glass, attended the meeting and gave a speech entitled "Selection of Curtain Wall Glass", in which he discussed, exchanged ideas and shared case with the participants from the development trend of curtain wall glass and product selection. The speech received recognition and praise among the participants.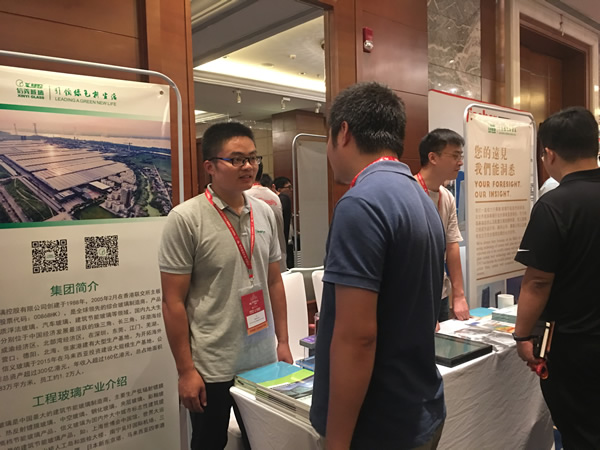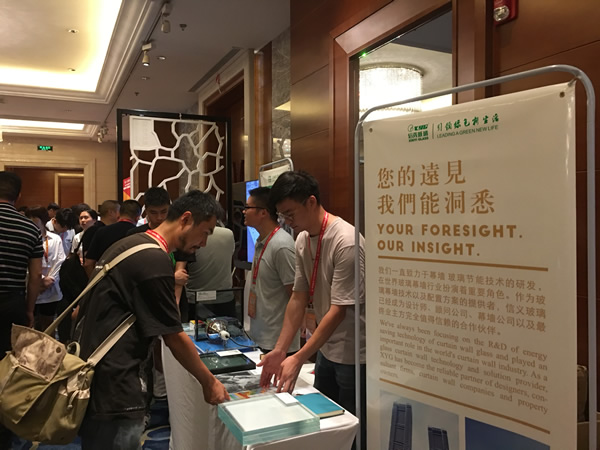 As China's leading manufacturer of Low-E architectural energy-saving glass, Xinyi Glass has supplied low-emissivity coated glass (Low-E glass), heat-reflective coated glass, insulating glass, tempered glass, laminated glass, glazed glass and other high-quality engineering glass products to landmark buildings in big and medium cities of China and other countries such as the Shanghai World Expo China Pavilion, Shenzhen Universiade Main Stadium and Singapore DUO Twin Towers.
Xinyi Glass will continue to invest the R&D in the field of architectural glass, and is committed to providing a complete solution for curtain wall energy-saving glass for customers around the world.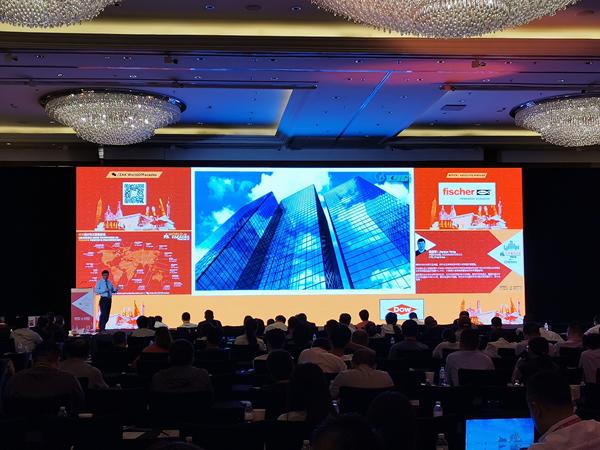 600
450
www.xinyiglass.com
2019-08-14T06:00:00
Xinyi Glass attended ZAK World of Facades in Shanghai
glassonweb.com