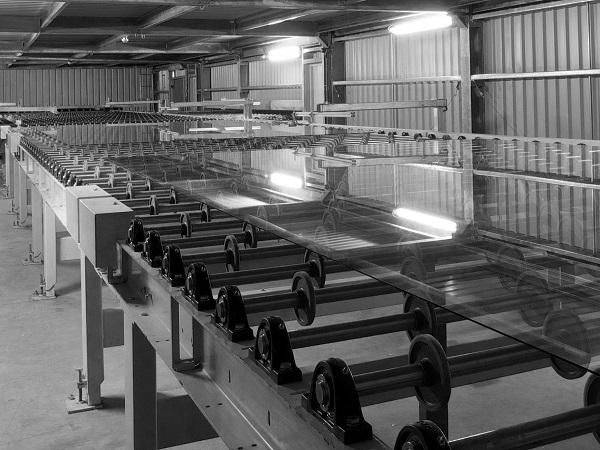 Photo source
glassforeurope.com
The flat glass sector is energetically exploring novel ways to lower its industrial emissions and massively scale up its contributions to the EU's climate neutrality objective.
In its answer to the recent public consultations on updating the EU emissions trading system (EU ETS) and strengthening the market stability mechanism (MSR), Glass for Europe highlighted the need to ensure the EU's journey towards climate neutrality remains sustainable for the flat glass ecosystem on the way to 2030.
Glass for Europe believes that the EU Emissions Trading System (EU ETS) must pursue four objectives:
It is necessary that a reformed EU ETS continues to serve as a powerful incentive to CO2 emission reduction while remaining anchored with both industrial and economic realities.
The EU ETS must support continuous research and development programmes in new technologies to reduce CO2 emissions.
The EU ETS, as long as comparable CO2 emission reduction efforts are not implemented in third countries, must safeguard Europe's high-efficiency and low-carbon flat glass production base with an adequate protection against the risk of carbon leakage.
The extensions of the EU EU ETS to other sectors, such as buildings and transport, should only be envisaged with clear and effective boundaries between the different systems as well as emergency review clauses in case of unintended adverse effects on relevant stakeholders.
In addition and with a view of ensuring the necessary predictability to industrial investments, Glass for Europe believes that the Market Stability Reserve (MSR) should be used to prevent the application of a Cross Sectoral Correction Factor (CSCF). More specifically, the MSR should foresee the possibility for allowances made available by the one-off rebasing to be diverted toward the free allocation pot, when this becomes necessary to avoid the introduction of a CSCF, once the 3% buffer already activated.
Read here the feedback from Glass for Europe on updating the EU emissions trading system (ETS)
Read here the feedback from Glass for Europe on strengthening the market stability mechanism (MSR)
Check out Glass for Europe's 2050 vision: Flat glass in a climate-neutral Europe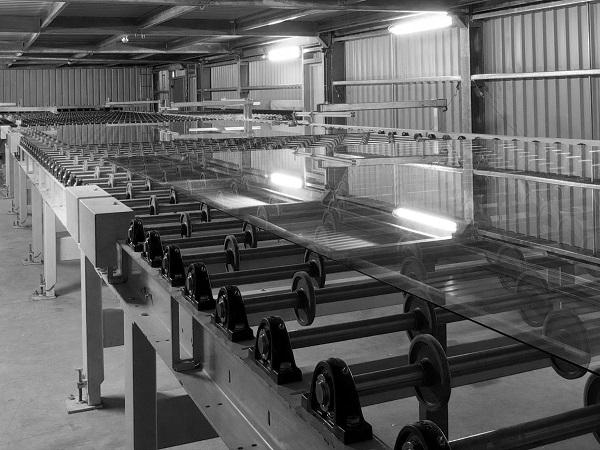 600
450
glassforeurope.com
2021-11-09T10:55:14
Updating the EU Emissions Trading System: answer to public consultations
glassonweb.com