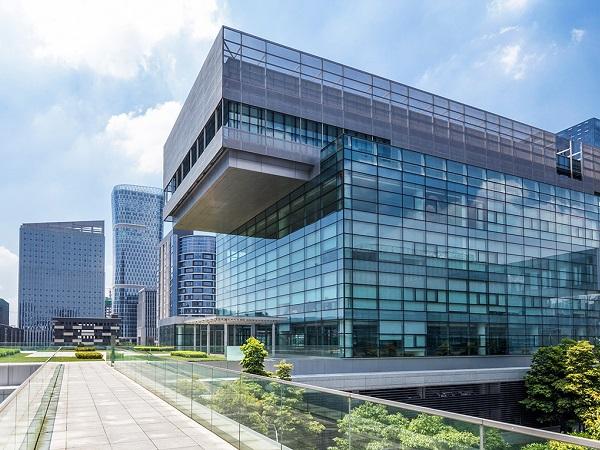 Photo source
www.dfisolutions.com
Prominent glass fabricator breaks barriers by adding Diamon-Fusion low-maintenance, protective coating to heavy fabricated glass, shower doors and much more.
Today, United Plate Glass (UPG) announced that as part of their pursuit to deliver the best quality architectural glass, the Company will streamline the application of Diamon-Fusion® protective coating through DFI's automated machinery, the FuseCube.
"We are enhancing our line of fabricated glass and commitment to our customers," said Mike Cully, President of UPG.
"Glass goes into the FuseCube unprotected and comes out as a high-performing surface that reduces maintenance, looks beautiful for longer and guards against dust, debris, rain water and other environmental pollutants. It's a transformative process, and huge for the longevity and performance cycles of IG units."
The real excitement in all this is the breadth of glass exteriors that UPG will be treating through their FuseCube including, but not limited to:
⦁    Storefronts
⦁    Glass railings
⦁    Spandrels
In addition to applying Diamon-Fusion on their IG units, UPG will also be using the easy-to-clean coating on their line of shower doors and heavy fabricated glass; and for good measure, the 37-year-old fabricator has also elected to treat their entire fabrication facility with Diamon-Fusion.
"What better way to demonstrate to the public the benefits of Diamon-Fusion glass treatment than applying it to our own facility," explained Mr. Cully. "This way we're not just talking the talk, but we're walking the walk."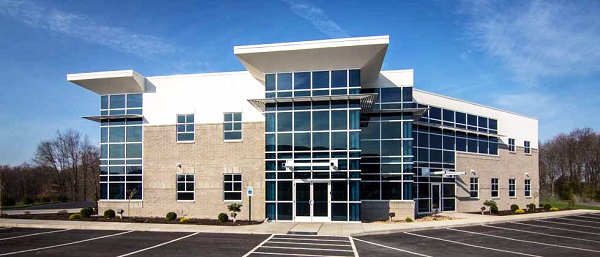 Diamon-Fusion chemically bonds with the silica in glass, creating an ultra-thin, invisible barrier. Similar in functionality to a non-stick cooking pan, the protected surface becomes highly water and oil repellent, resistant to environmental pollutants and much easier to clean.
DFI and IGE Solutions (DFI's FuseCube distributor) will host UPG's newly acquired FuseCube in their booth at GlassBuild America (Sept. 2018), while installation is set to take place immediately after the show at UPG's fabrication facility in Butler, Pennsylvania.
"Mike, Joyce and their team at UPG are a force in the industry. Partnering with them and helping initiate these bold efforts is exciting," explained Syndi Sim, VP of Marketing and Business Development at DFI.
DFI and IGE Solutions are enthusiastic about the partnership with UPG and look forward to helping them differentiate their glass business with innovation and automation using the FuseCube to apply Diamon-Fusion low-maintenance coating.
For more information about United Plate Glass or Diamon-Fusion International, please visit www.unitedplateglass.com  or www.dfisolutions.com, respectively.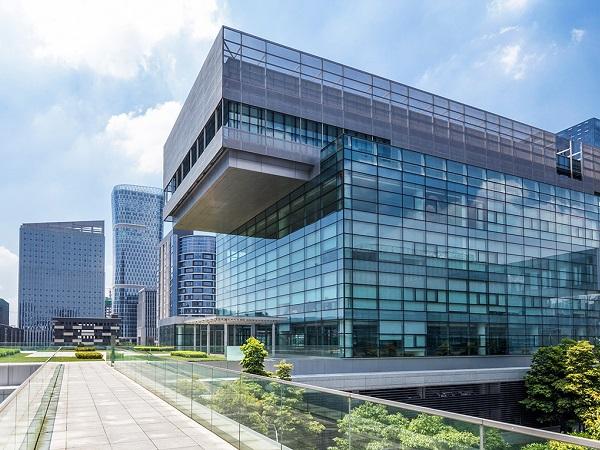 600
450
www.dfisolutions.com
2018-06-21T10:00:00
United Plate Glass Transforms Their Commercial Glass Offering with DFI's Automated FuseCube™
glassonweb.com