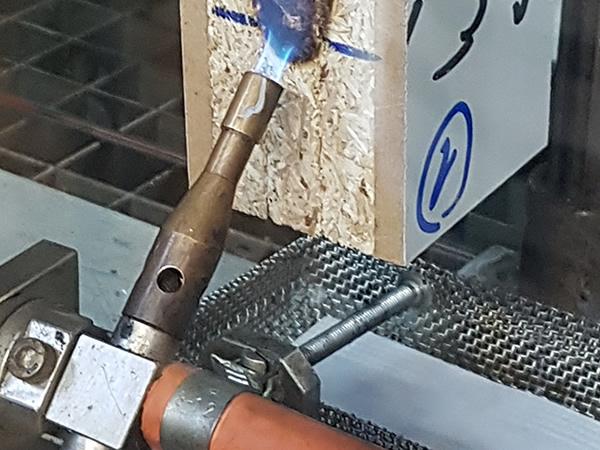 Photo source
Testing of the fire behaviour of a full frame door leaf according to EN ISO11925-2, which is already necessary today according to German building law | Information of ift Rosenheim
Harmonisation of the product standard for interior doors is no longer to be expected.
The European Standards Committee CEN TC 33 has been informed by the EU Commission services that contrary to the previous information, it is no longer to be expected that the product standards for interior doors, EN 14351-2, will be published in the EU Official Journal in November/December. In concrete terms, this means that interior doors cannot be "placed on the market" within the EU with the CE mark until they have been harmonised. This also applies to interior doors as fire or smoke protection closures.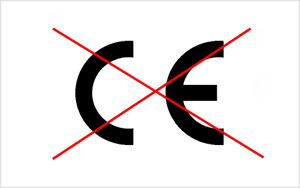 The background to this is that questions of a legal nature must be clarified within the EU Commission services before further product standards can be harmonised. There is currently no further information on the duration of the delay or on how to proceed. Further information on the further course of action and the timing has been announced for October.
However, the product standard EN 14351-2 has been published by the European standardisation organisations and can therefore be used without restriction for the description, testing and classification of technical properties (noise protection, climate resistance, fire behaviour, operating forces, etc.). This offers advantages in contract design, planning and tendering, because uniform and clear rules can be used as a basis. The ift Rosenheim will provide information on the further course of harmonisation.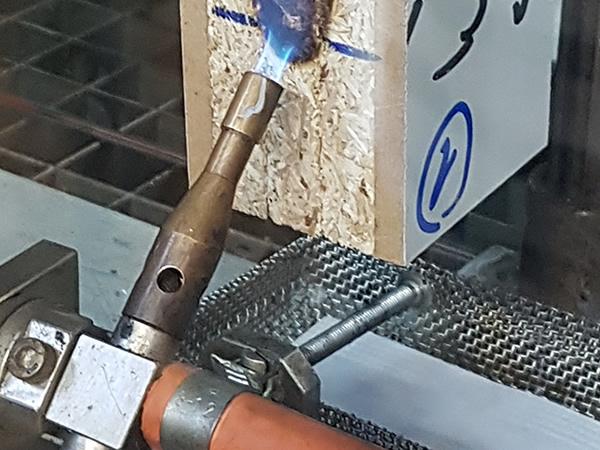 600
450
Information of ift Rosenheim
2019-08-30T09:36:40
Status Product standard Interior doors EN 14351-2
glassonweb.com