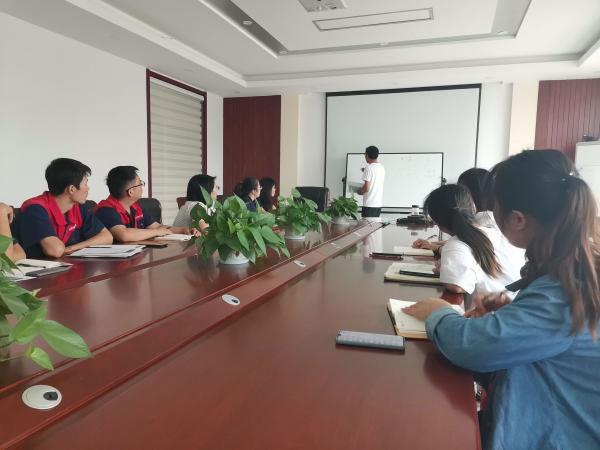 Photo source
Shandong OYADE Sealant Industry Co.Ltd.
OYADE invited Professor Yang from Tianjin University to our Factory in Jinan. After research of our product market, product technical and standardization problems.
On Nov, 14, Mr. Yang unified introduct and detailed answer one by one in plain language. All the participants received a lively and professional training course.
Professor Yang, Tianjin University chemical engineering institute, an authority in the field of material science and engineering, has been engaged in research, design and industrialization of inorganic non-metallic materials for decades, and provides technical services and support for many famous enterprises. Mr. Yang was sincerely invited by OYADE Group and served as the product technical consultant. He put forward many valuable opinions and suggestions for the new product development and product upgrade.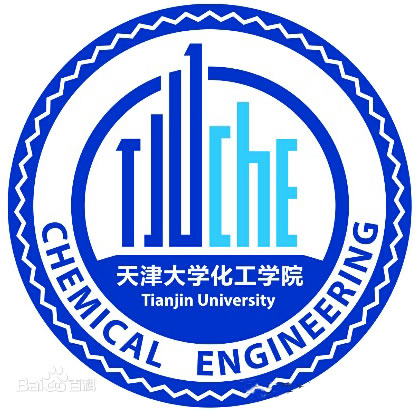 At the training meeting, Professor Yang first introduced the production process of insulating glass materials, and made a systematic summary and explanation of common problems and links encountered in the construction process of insulating glass materials. Professor Yang combined theory with practice, on-site operation demonstration, with easy to understand teaching method, let the group backbone staff here benefit a lot.
Then, Professor Yang made a detailed answer for insulating glass material in the construction of specific problems and common technical problems such as sealant characteristics, insulating glass fogging, sealant mixer cleaning, silicone sealant identification, manual sealant bubble, insulating glass sheets gliding and so on, Professor Yang explained the abstract technical principles in a simple and easy way, help participants to get a deeper understanding of the product.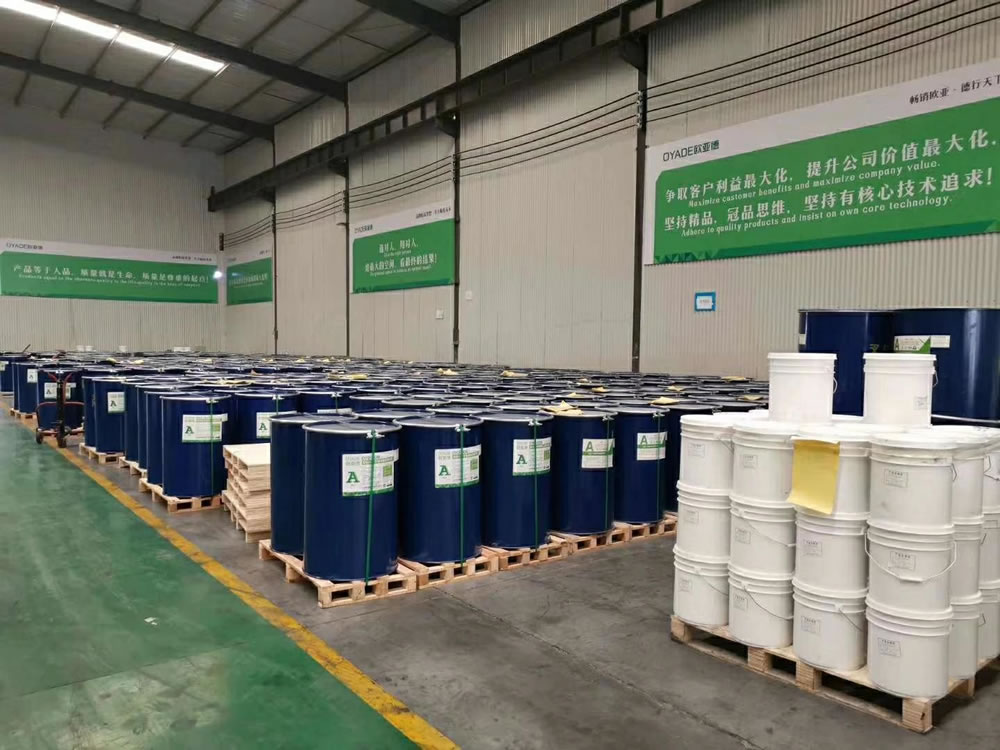 Finally, professor Yang carefully answer the questions asked by the OYADE and had a heated discussion with the participants. Feedback from participants that Mr. Yang is experienced and great learning, he opens new horizons for our staff. Mr.Yang's class has important inspiration and reference value for our front-line works, the whole class is very wonderful.

insulating glass sealant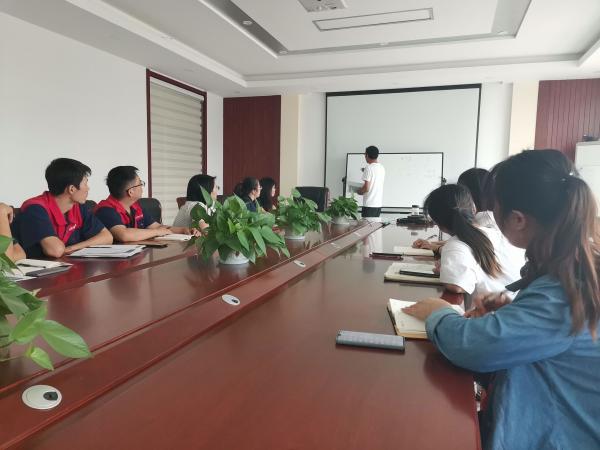 600
450
Shandong OYADE Sealant Industry Co.Ltd.
2020-11-25T09:00:00
OYADE specially invited expert of Tianjin University to further define sealant knowledge
glassonweb.com