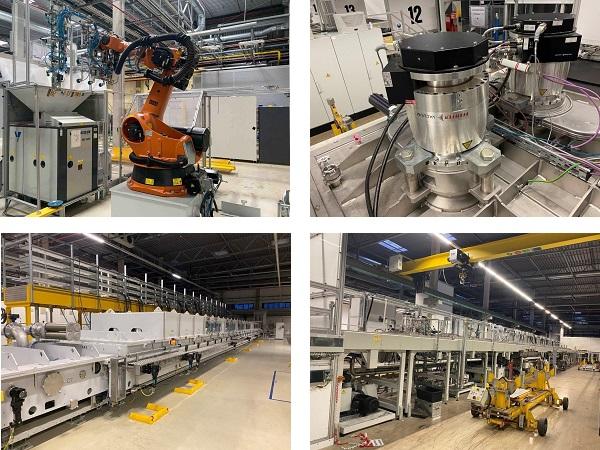 Photo source
Auctions Maynards
Plant Closure of PV Module Manufacturer from Solibro GmbH.
Due to the complete liquidation of two CIGS Solar Panel production lines and supporting equipment we are immediately selling the line SL2, installed in 2009 and the remaining assets of SL 1, installed in 2007.
Machines and Systems for the production of CIGS - thin-film solar modules, including:
• Sputter (VON ARDENNE, LEYBOLD)
• Laminators
• Flashers
• Test/Inspection Devices
• Conveyor Technology
• General Operating Equipment
BIDING WILL OPEN January 18th 2021.
Event Closing on 26 January 2021 from 11:00 AM CET.
Assets Located in Bitterfeld-Wolfen, Germany
Contact Andy Hackett
+44 (0) 7764 308 689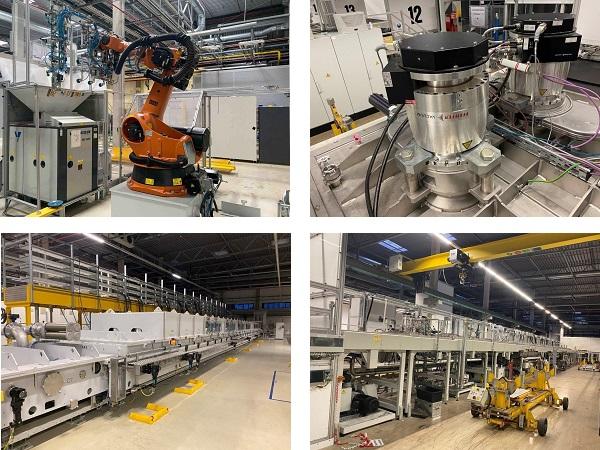 600
450
Auctions Maynards
2021-01-18T09:00:00
Online Auction Sale in Germany | 26 January 2021 | Solar Panel production
glassonweb.com