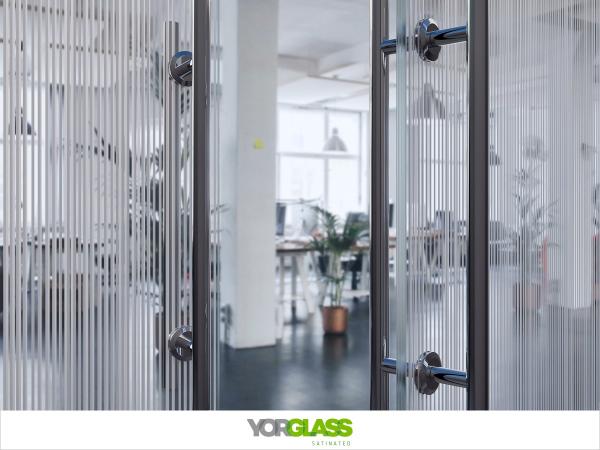 Photo source
www.yorglass.com
Feel the privilege of double-sided glass in decoration
We have been using glass products for hundreds of years in all areas of our lives Glass meets all our needs, isolation to light needs, from a stylish design to create a private space.
Glass products are affected by technology and trends in their thousands of years of history. They are helping us make a difference in the design of our houses and offices today. Double-Sided Glass designed by Yorglass is for different areas such as cafes, offices, and bathrooms. They add aesthetics to the spaces.
Turkey's first manufacturer of satin and decorative glass Yorglass designs Double Sided Glass to bring together the venues with glamorous patterns for an aesthetic stance in private living spaces. Double-Sided Glass patterns such as Snow, Spider, Illisuion, Rope and Zigzag are produced for those who are bored from the numbness of concrete and metal.
Glass products are keeping elegance at the center of life with aesthetic touches in modern spaces. Yorglass Double-Sided Glass offers a wide range of use in different areas for creating private space, natural light distribution, and adding depth. They can be used on decorative surfaces, glass walls, partitions, stairs, balustrades, office, shower and bathroom cabinets, interior and exterior doors. Also can be produced in special patterns according to the customer's request.
Please contact us for more with the details of your project. All designs can be produced as cut to size and finished as tempered. Standard sheet size is 3210x2250mm. (or 88x126").
Contact address marketing@yorglass.com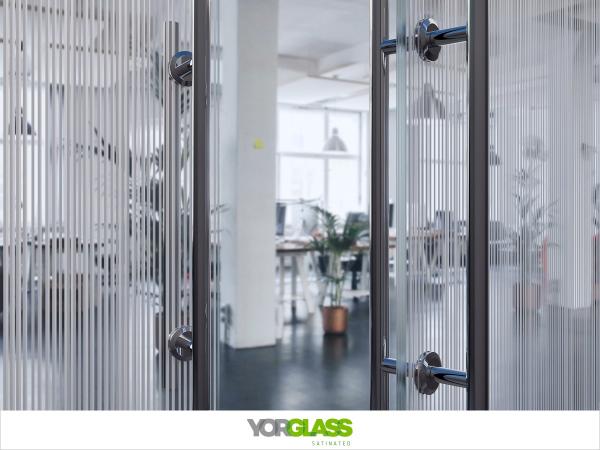 600
450
www.yorglass.com
2021-08-27T11:00:00
A new era in secrecy with double-sided glass | Yorglass
glassonweb.com