Photo source
www.thermosealgroup.com
Thermoseal Group, the UK's leading manufacturer of warm edge spacers and supplier of over 1,500 insulated glass (IG) components has added to its broad range of Georgian Bar and Accessories with its new Chartwell Green and Anthracite Grey products.
Whilst the Group can colour-match its Georgian bar and in-house manufactured accessories on request, customer feedback identified that these new colours are now a regular requirement.
Therefore, both colours are now in stock in a woodgrain finish in its 18x8mm and 25x8mm most popular sizes. Bi-colour bar is also available in both colours for use in conjunction with the Group's own design of Combi-Cross mix-and-match Georgian centre keys.
The Combi-Cross is sold as half crosses which are clipped together. Either two halves of the same colour can be joined, or one half of one colour and another half of another colour can be clipped together in the same way. This means that sealed unit manufacturers can stock a small amount of the colours and sizes of Combi-Cross that are rarely used and stock-up on the standard white or cream halves that are used often.
The Group's Sales Director Mark Hickox, tells us: "We are always proud to introduce new products, but adding to the range and finish of the Combi-Cross is particularly great for us because this product was developed in-house as a cost-effective solution for customers who supply a range of full colour and bi-colour products.
It is also colour-matched by our own injection moulding department. "Our injection moulding facilities, quality control processes and general manufacturing expertise have massively expanded since we began to manufacture Thermobar and Thermoflex warm edge spacers and accessories.
This development is directly the result of using our traditional strategy of listening to our customers and developing our products to suit the people using them. Our Georgian offering has always worked this way, but our experience means that we can now develop and introduce new products at a much faster pace.
We look forward to hearing more feedback so we can continue to develop our premium product range."
Thermoseal Group's Georgian bar is supplied in boxes of 240m for 18x8mm and 150m for 25x8mm. All are boxed in 3m lengths. Combi-Crosses are supplied in boxes of 200 half crosses.
Full range catalogues are downloadable on the Group's website: http://www.thermosealgroup.com/relateddownload/category.
For further information, call +44(0)121 331 3950 or visit www.thermosealgroup.com.
To see why we are industry leaders watch our 'About Us' video at: http://www.thermosealgroup.com/news/details/149/new-thermoseal-group-video-showcasing-its-bespoke-warm-edge-production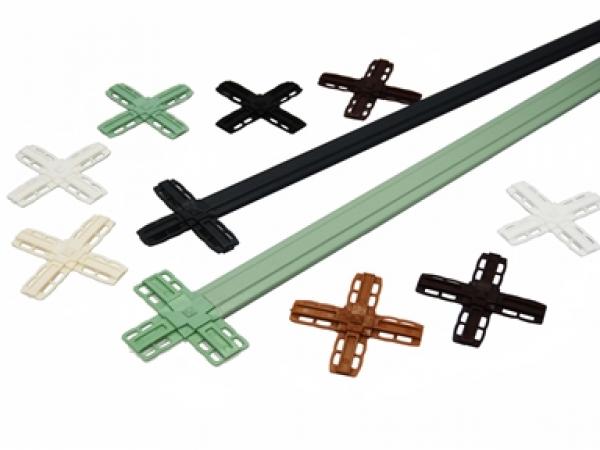 600
450
Thermoseal Group
2016-07-12T13:00:00
NEW Chartwell Green and Anthracite Grey Georgian Bar & Accessories
glassonweb.com