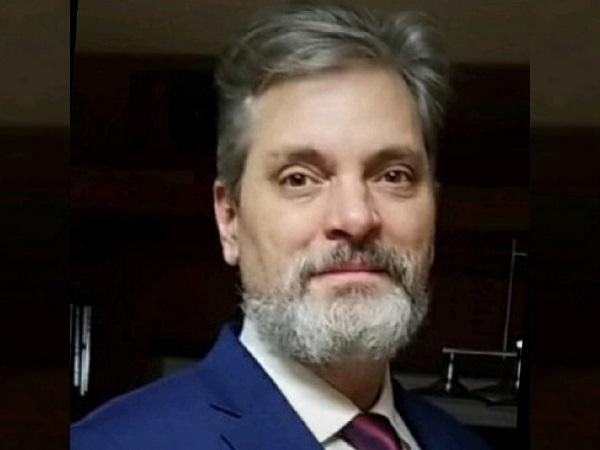 Photo source
A+W Software
A+W Software announces that it continues to build on its industry-leading software solutions and customer-centric approach with the hire of Loren Powell.
Loren joins the team as Project Manager for both A+W Cantor and A+W Clarity.
Loren is a veteran of the glass and fenestration industries with experience project managing installations. He brings proven project methodology, collaboration skill, and adaptability to A+W Software. He is tasked to communicate with all stakeholders, map out timelines, assess project risks and opportunities, and execute on each phase of the project life cycle.
Loren states, "I am excited to make a difference with the A+W Team. I have worked in glass manufacturing for the past 7+ years. During that time, I've implemented software solutions across multiple locations. Now I'm eager to employ my experience on the other side of the equation, the vendor side. I think the positive A+W culture and leadership will provide a great place for me to grow professionally and further develop skills to benefit the organization and our customers."
As the famous Starbuck CEO Howard Schultz reminds us, "success is best when it's shared" with our customers and employees! "Loren will help A+W Software champion the success of our customers, which leads to our success," according to John Staiano, COO of A+W Software North America. "With the addition of Loren, we've increased our ability to provide our customers with the highest level of customer service, honest/open communication, and timely implementations. The greatest asset of any company is its people and their abilities. Loren's abilities and experience in the glass and fenestration industries allow A+W to further our customer's dreams faster than expected. We're excited for our customers to work directly with Loren as he assists them during planning, implementation, and execution."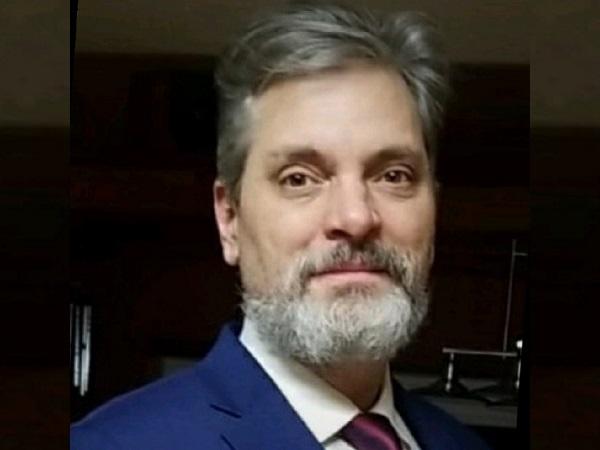 600
450
A+W Software
2022-03-21T10:50:00
Loren Powell Joins A+W Software as Project Manager
glassonweb.com