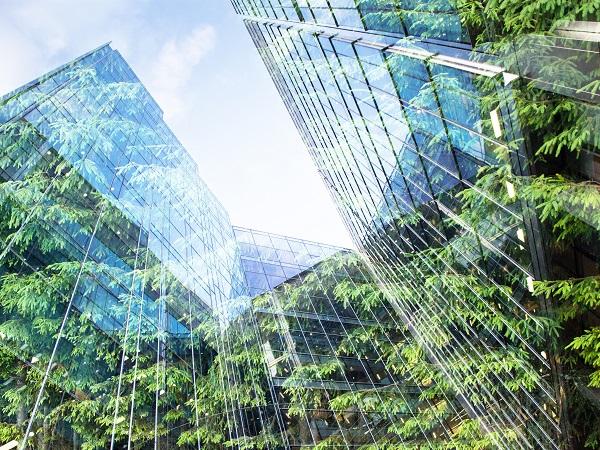 Discover the world's first carbon-neutrality service for silicones in building façades and be inspired by leading DOWSIL™ technologies and innovations.
Inspire...smart city designs
Dow is delighted to be back exhibiting at glasstec 2022, Düsseldorf, September 20-23. We invite you to join us in Hall 11 Booth #59, where we will present the very first façade silicones verified to the PAS 2060 standard for carbon-neutrality and showcase our expanding portfolio of technology solutions for building science, including solar applications.
Team Dow will be on hand to share knowledge and experience to inspire designing with more freedom whilst engineering less impact. New digital tools, including Building Science Connect, created to enhance connectivity to our experts and provide quick and easy access to our catalogue and services, will also be displayed. For further information and to book a meeting with our representatives, visit Dow at glasstec 2022.
Register here for glasstec 2022
"The launch of the first-ever carbon-neutral silicones for building facades represents a significant milestone on our sustainability journey," explained Markus Plettau, Global Marketing Manager Facade for Dow Building & Infrastructure. "This project specific carbon-neutrality service is now available for structural glazing, insulating glass and weather sealing applications for high performance facades globally. Verified to the internationally recognized PAS 2060 carbon-neutrality standard, selected DOWSIL™ Silicones can support green building designs, enhance facade sustainability and improve green building ratings." 
Innovation highlights 
Dow will spotlight technology solutions and showcase their broad chemistry portfolio addressing key needs in facade applications: 
DOWSIL™ 993 Structural Glazing Repair Kit, which enhances quality and productivity – displayed alongside compatible sealing and bonding options that address aesthetics, durability and energy efficiency in glass construction and panel attachment. 
Fire-rated sealants with extended certifications for use in system designs that limit the spread of smoke and fire. 
Silicone chemistries which enhance performance, productivity and design flexibility for use in solar assemblies which support BIPV applications. 
Post-consumer recycled sealant cartridges, an important step on our journey to a more circular economy. 
Live Booth Event
Join Dow Specialists who will introduce the Dow Carbon-Neutral Silicones Service for building facades
Tuesday 20th Sept, 3pm CET
Wednesday 21st Sept, 2pm CET
Thursday 22nd Sept, 11am CET
Presented by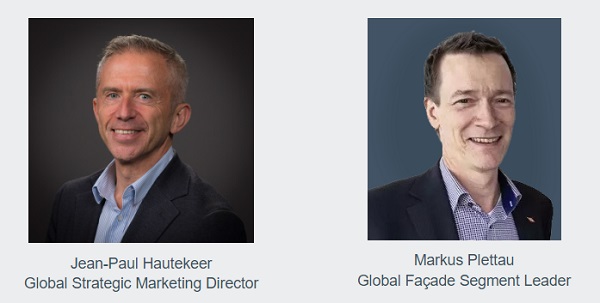 Click here to meet a specialist
Dow Carbon-Neutrality Service for silicones in building facades
Verified according to PAS 2060, Dow is ready to contribute to your building designs.
Building Science Connect
Browse DOWSIL™ Technologies and Innovations designed to help you build beautifully and reduce your environmental footprint.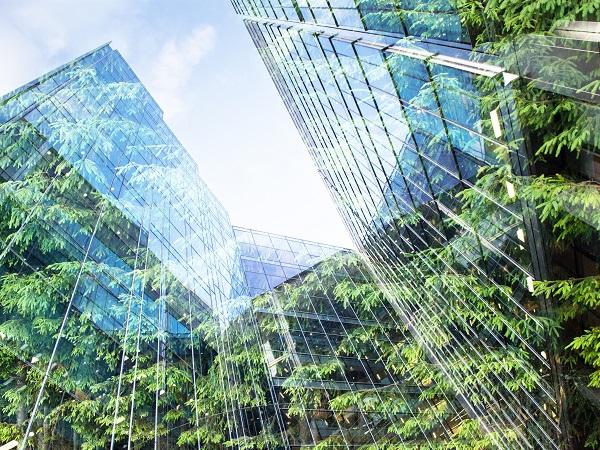 600
450
dow.com
2022-09-19T14:17:14
Join Dow Building Science at glasstec 2022
glassonweb.com