IMMMES, a leading company in water treatment systems for the glass industry, has signed an exclusive agency agreement with the IMSA Group for Southeast European markets
There are plenty of facts out there regarding why water recycling is important. If we are talking about glass processing, we know just what water means and how large the consumption is.
Since 1995, IMMMES has specialized in the water treatment of civil and industrial processes, and the company is especially strong in water treatment for glass and stone industry processes . IMMMES has delivered more than 150 water treatment systems globally.
Check out the full range of solutions produced by IMMMES: www.immmes.com
About IMSA

IMSA is a company that specialises in the distribution of glass, machinery and production equipment.
Today, IMSA is one of the largest suppliers of glass products to Southeast European markets, as it is in a position to satisfy any request in the glass-shaping and processing sector: from basic materials and accessories to the most advanced equipment, as well as engineering and consulting.
The company owes this successful development to a series of factors: a constant striving for quality, together with research into new materials and technologies and excellent consulting and support services.
Through its branches IMSA is indirectly represented in 8 countries: Slovenia, Croatia, Bosnia and Herzegovina, Serbia, Hungary, Slovakia, and Romania and operates directly in Montenegro, Bulgaria, Kosovo and Macedonia.
More information available on www.imsagroup.com
 
IMMMES will be in VITRUM!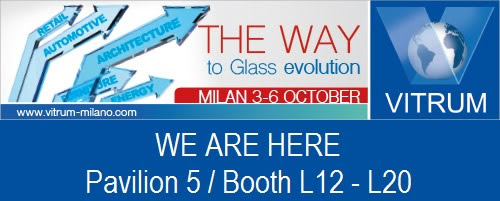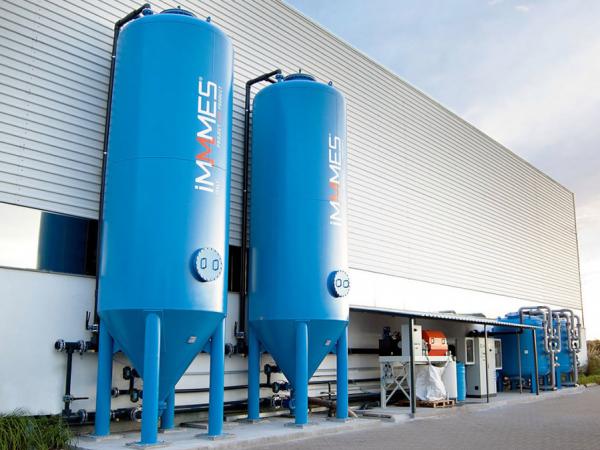 600
450
IMSA Group GmbH
2017-09-28T09:00:00
IMSA and IMMMES partner in Southeast Europe
glassonweb.com