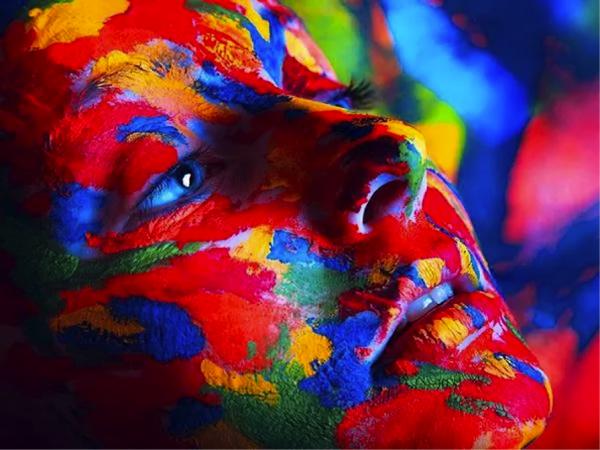 Photo source
igesolutions.com
With Jetver Ultra, Tecglass with IGE Glass Technologies in North America brings sweeping changes to the inks sector for digital printing on glass.
With the continued passion to improve the glass industry, IGE Glass Technologies is pleased to announce the addition of Jetver Ultra ceramic inks.  These brilliant colors, which can be dramatic stakeholders in the most modern architectural and design projects, now have a new ally at Tecglass and IGE and are poised to change the way architects design with digital print.
Tecglass specializes in digital printing on glass and has custom-developed a new line of inks engineered to enhance the colors of glass walls, allowing them to meet the needs of designers around the world.   
These inks along with the incredible line of machinery to apply them are available exclusively in North America via IGE Glass Technologies.
Jetver Ultra ceramic inks deliver particularly brilliant colors, especially in the most diverse shades of red, yellow and orange, increasing the aesthetic appeal of glass surfaces with perfect print results.
The quest for the quintessential combination of sparkling colors and amazing durability has found its answer in the Jetver Ultra range, thanks to the research conducted in the Tecglass labs, that takes into consideration all the manufacturing aspects of ceramic inks, from development of the frit to the study of color.
Given their extremely high resistance to the effects of wear, abrasion, UV radiation and climatic stress, Jetver Ultra inks are suited to all types of applications and are especially valuable in architecture and interior design.
The entire range comes in eight base colors (White, Black, Pure Yellow, Pure Red, Green, Blue, Ocher Yellow and Dark Red) and in all the in-between shades of color, including special effects (upon request), ideal for extremely durable results, even under the most challenging conditions.
The full spectrum of capabilities, along with the infinite range of colors possible, make Jetver Ultra an extremely versatile tool for high definition printing – from the simplest graphic designs to the most varied photo-realistic images – offering a vast choice of decorative solutions that make the best use of the transparency of glass and utterly opaque formulations.
To learn more about this product and the complete range of machinery and material solutions that IGE Glass Technologies offers please visit us at www.igesolutions.com
600
450
IGE Glass Technologies
2019-02-04T14:20:00
IGE with Jetver Ultra - Innovative New Range of Inks for Digital Printing on Glass
glassonweb.com