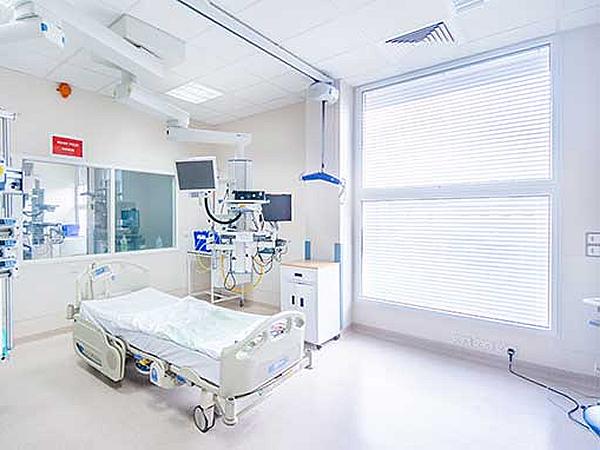 Photo source
www.gsecg.com
Granada Glazing recently partnered with Northern General Hospital's critical care department to install a bespoke aluminium secondary glazing package.
Granada's secondary glazing was specified to give both privacy and decrease noise breaching the original double glazed windows. Granada Glazing designed, manufactured and installed fixed secondary glazing panels with modern smart privacy glass. When a switch is engaged, the smart privacy glass can change from transparent to opaque in less than 0.01 second.
During medical emergencies, hospital staff can instantly turn on the smart privacy glass which reduces visibility giving total privacy for the patient and staff. To view a video of the blink glass in operation please visit our website: https://www.gsecg.com/northern-general-hospital/
Situated across from a busy car park, Granada Glazing recommended an acoustic laminate glass which offers optimum noise performance. Two stacked heritage hinged units are installed in each medical bay with 8.8mm acoustic laminated glass. This speciality glass is capable of reflecting and blocking the low-frequency noise that traffic often emits. The installation of 8.8mm acoustic laminate glass provides an 80% noise reduction which can be the equivalent of 54dB.
Electronic blinds installed within the air cavity gives patients privacy and allows them to control the level of light entering the treatment room. These blinds can be operated via remote control and work without the need to open the secondary glazed units.
As this is a medical facility Granada Glazing advised that the hinged units were installed with removable handles, this allows the units to be anti-ligature and prevent unauthorised access to the primary double glazing. For cleaning and maintenance purposes the secondary glazed systems can be opened and are supported on internal gas struts. This allows the secondary glazed units to be open in a secure position while the hospital bays are cleaned.
Mike Latham, Granada Glazing's Commercial Director, comments "The glazing package designed for Northern General Hospital was specified for two main reasons, to create instant privacy and to reduce noise levels. As our aluminium frames are versatile and customisable, we were able to incorporate smart privacy glass which is operated by a switch. As acoustic specialists, our secondary glazing is commonly specified to reduce noise levels in both commercial and domestic markets. We were pleased that we could create a private and noise free atmosphere for Northern General Hospital".
Our commercial team often present CPD seminars at architect practices. This material is RIBA certified and has been developed as an educational tool, if you would like to find out more information on our CPD presentation please email: cpd@granadaglazing.com or visit our website for more information: https://www.gsecg.com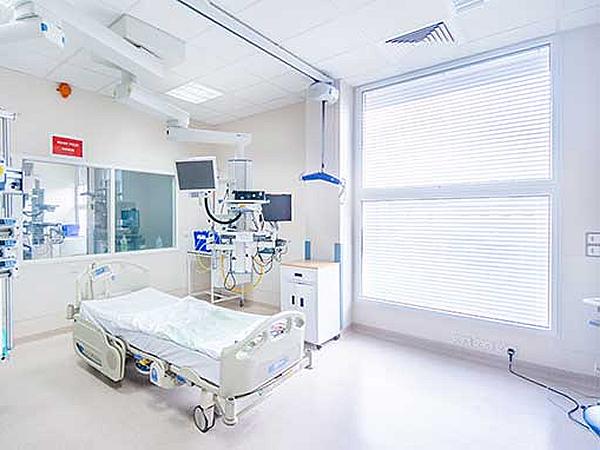 600
450
Granada Secondary Glazing
2019-01-16T11:00:00
Granada's Noise Reducing Secondary Glazing Aids Patients Recovery
glassonweb.com