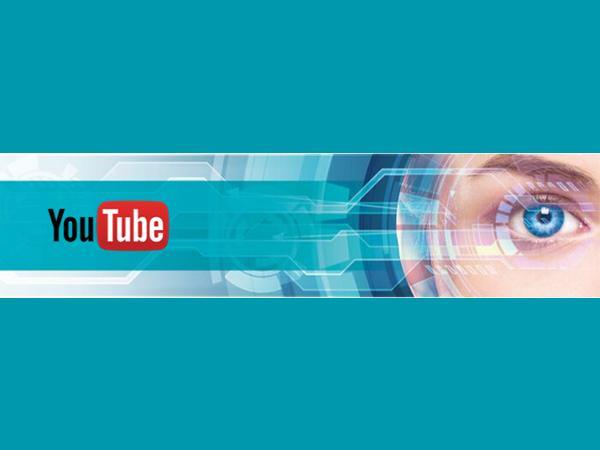 Welcome to the last 3 videos from IGU & Window Technology session.
Please check out the videos via the links below:
Subscribe to GPD Youtube channel to receive the notifications about more videos coming next week in Research &Development session. As we are trying to utilize Youtube as a platform to enhance GPD participant's experience together with the Conference Proceedings Book, your support is a great motivation for us.
Please feel free to like, share and comment below each video to communicate with your friends and colleagues in the industry. Also, remember to tag/mention GPD whenever you share videos on a public media channel. Please reply to this email if you have any concerns or suggestions.
See all the available videos sorted by session.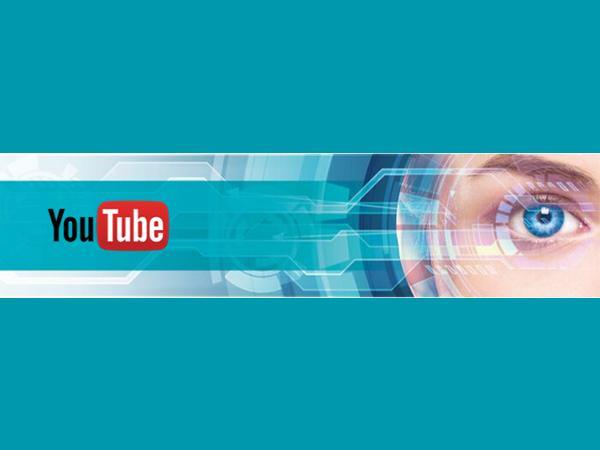 600
450
gpd.fi
2019-12-10T09:46:21
GPD 2019 – IGU & Window Technology Videos (3/3)
glassonweb.com