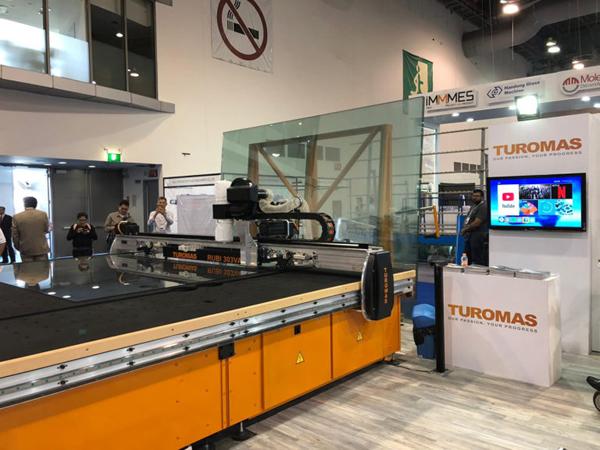 Photo source
www.turomas.com
Glass Technology Expo Mexico is the trade show of glass technology recently held in Mexico City. The Citibanamex Center was the space that hosted the new edition of the show from June 11 to 13.
Flat glass and hollow glass are the main characters of the fair. While the first is intended for building and automotive, the second is molded to shape bottles, jars or bottles used in food, pharmacy and perfumery.
As in every edition, professionals from the glass, door and window industry met with global suppliers and buyers from all over Latin America to find out about the latest innovations in the sector.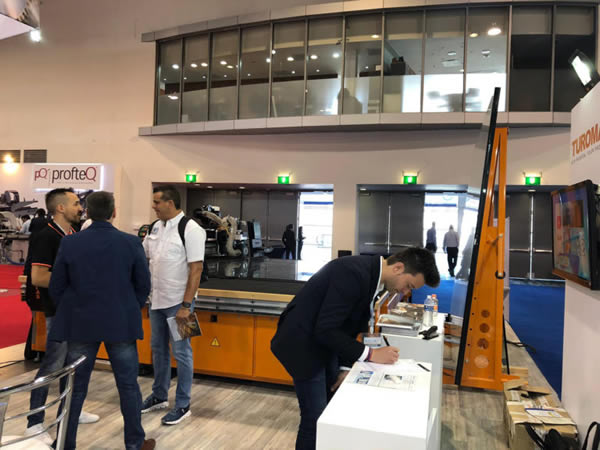 Turomas is a leading brand in the sale and distribution of glass cutting machinery within Latin America, especially is well positioned among the main Mexican glass processors.
In fact, during the last year, the company from Teruel has signed several important projects with companies located in different states of Mexico. The progressive expansion by this market has impelled it to be present in the international event together with its partner Suvimex.
A fair is a space for communication and opportunities and Glasstech Mexico 2019 concluded with a positive balance for Turomas. At the booth, relationships with current customers were strengthened and contacts were established with potential customers interested in exploring the possibilities of smart machinery.
Mexico, Chile, Guatemala, Uruguay and Peru were the main places of origin of visitors who came to the exhibition point of the company.
"The exhibition has had a very positive attendance and, as one of the main manufacturers of machinery in the sector, we hope that it will become a reference and continue to bring together many companies in future editions. Mexico's glass tradition has turned it into one of the world's main markets, with enormous potential for future growth," says Álvaro Tomás, Vice President of Turomas.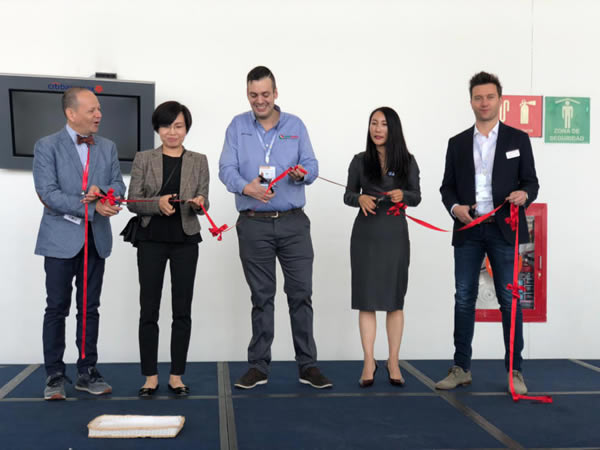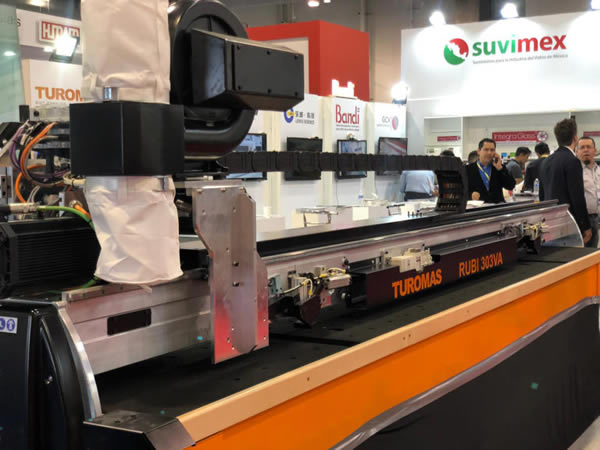 RUBI 303VA, the key player
Turomas not only offers solutions to large and medium-sized companies, it also adapts to the needs of small businesses. In fact, Turomas took advantage of the Glass Technology Expo Mexico 2019 exhibition space to display its RUBI 303VA cutting table, a machine oriented to businesses looking for an efficient glass cutting with a lower investment.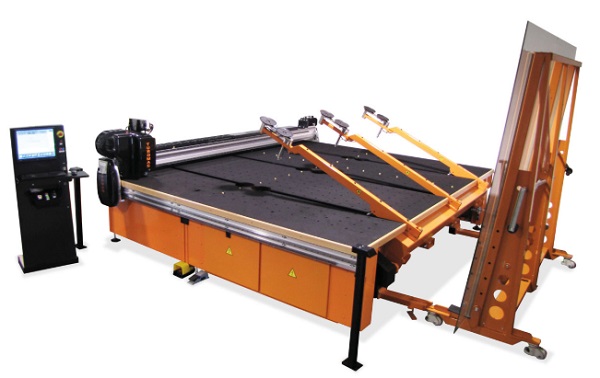 The differential value of this model is its ability to load, cut and evacuate glass sheets autonomously from the table itself. In this way, the operator's workload is reduced, time is saved and productivity is improved.
In addition, the RUBI 303VA cutting table can be combined with loading and break out tables to achieve an automated production process through an economical and compact cutting line.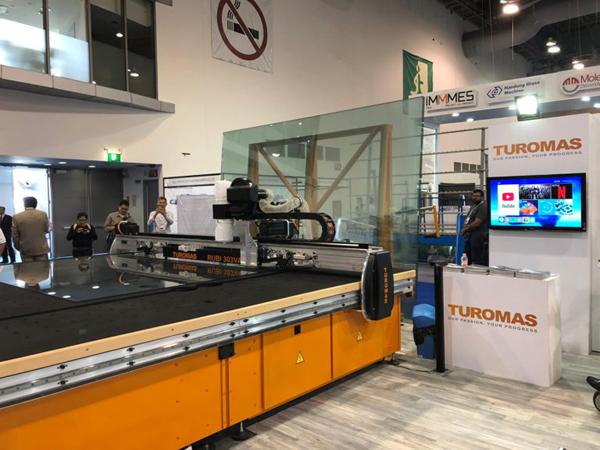 600
450
www.turomas.com
2019-06-17T09:00:00
Glasstech Mexico 2019, a must for Turomas
glassonweb.com