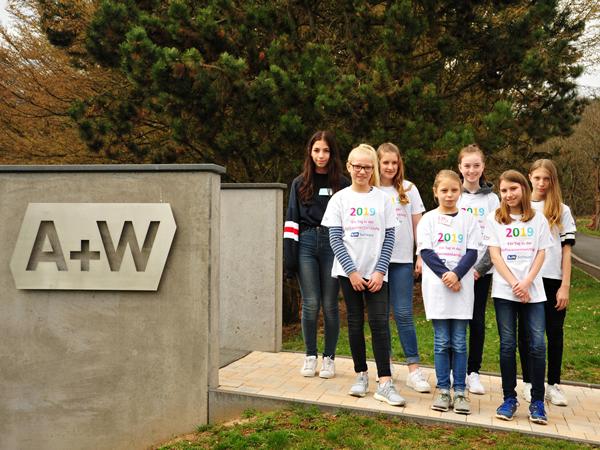 On March 28, 2019, it was that time again; it was "Girls' Day" across Germany. Girls' Day is the largest professional orientation project for female students worldwide.
In advance of their visit, the A+W organization team put together a varied program for the girls. Some of the topics were theoretical, but their visit was largely practically oriented. During their visit, the girls were able to gain insight into the company's everyday operations and test their own abilities. They received direct answers to their questions and were able to make some initial contacts. 
To start with, the girls got to know a little about the company and they tried out A+W iShape, an app for digitalizing templates. This was how they were introduced to the topic "software." After that, the inquisitive girls learned more about the daily tasks of software developers, IT customer advisors, and customer service employees.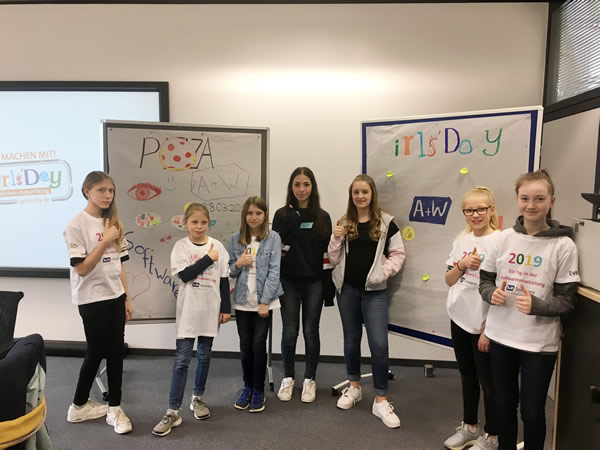 The participants were fascinated by a little programming project, for with the help of a web-based application, they built their own computer game. "I liked the programming the best. I didn't even notice how fast the time went," said Girls' Day participant Ulla. They also learned something about the incorporation of our various scanner solutions into our software. 
The students were enthusiastic about the T-shirts designed for them, which they were allowed to take home with them at the end of the day.
Thanks to Girls' Day, the students were able to take a practical look at work in the software industry and A+W was able to gain an impression of future specialists and managers. Seven of the eight girls said that they would spend Girls' Day at A+W Software GmbH again: it was a very successful day for the participants and the organizers!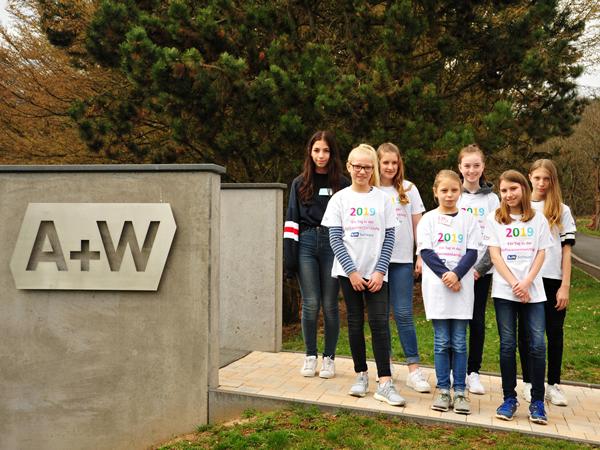 600
450
www.a-w.com
2019-04-10T07:00:00
Girls' Day 2019 at A+W Software GmbH
glassonweb.com