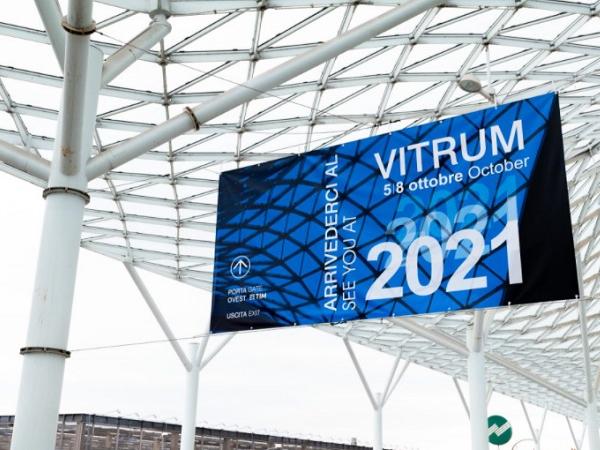 Photo source
www.vitrum-milano.com
A reminder that June 19, 2021 is the last day to reserve your space at VITRUM 2021.
Exhibitor registration ends June 19
A reminder that June 19, 2021 is the last day to reserve your space at VITRUM 2021: do not hesitate anymore and register here!
Do you want to find out who already registered? The list is constantly updated, and you will also be able to look at every Exhibitor's profile, learn what type of products they make and read articles about their company. Only for this edition, VITRUM LIFE subscription is free for all the Exhibitors.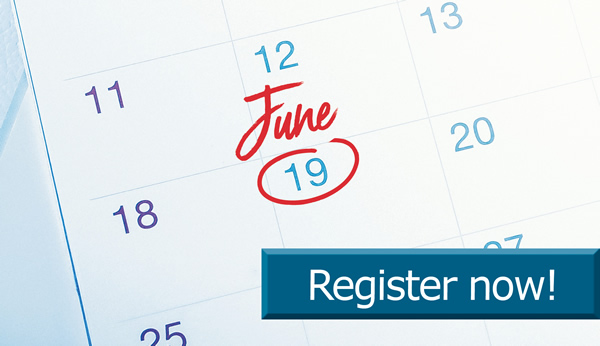 VITRUM LIFE
VITRUM LIFE is our editorial portal: the partnership with the Fiera Milano Expo Plaza platform has developed it into a "digital twin" of VITRUM, through which companies can display their on-line presence in a smart-catalog, leveraging all the functions illustrated in the dedicated form: find it here.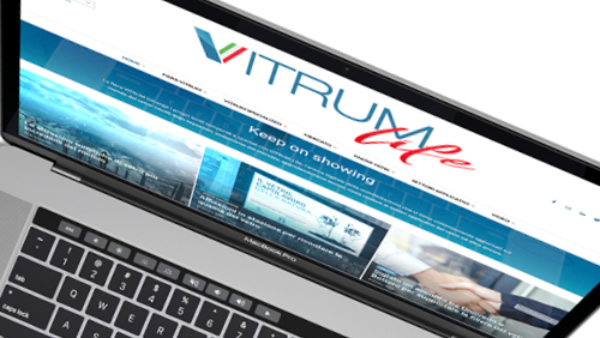 GLASS WEEK
Vision: focusing on a sustainable future, the first edition of Milan Glass Week, will start on October 5th, 2021. An event designed to highlight the glass supply chain in all its aspects, creating a new inclusive occasion to turn our look towards a different, green future. Vision means to us a sustainable, clean, innovative, transparent future, just like our raw material: the future we want reflects the characteristics of glass. Targeted events will be scattered throughout the city, to get everyone know the qualities of glass, by speaking of the glass itself.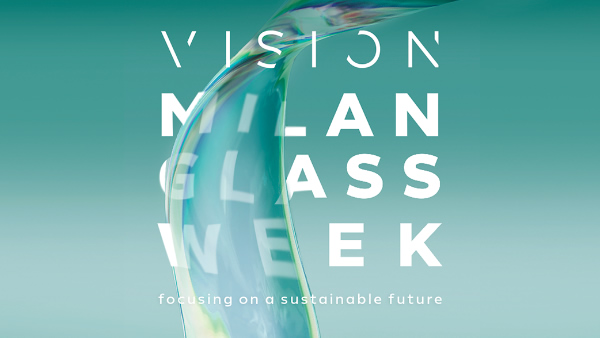 Glass Is... The Qualities of Glass
Glass can have myriad features and uses… We have highlighted some of them and, with the GLASS IS project, each exhibitor can indicate those attributes best ascribed to products from their company: they will be included in the official Catalog, alongside the VITRUM Specialized symbols. The form is available here.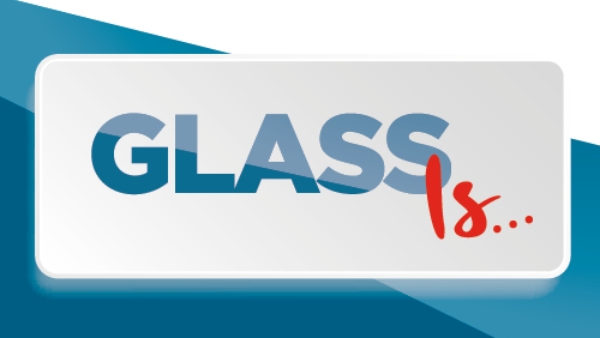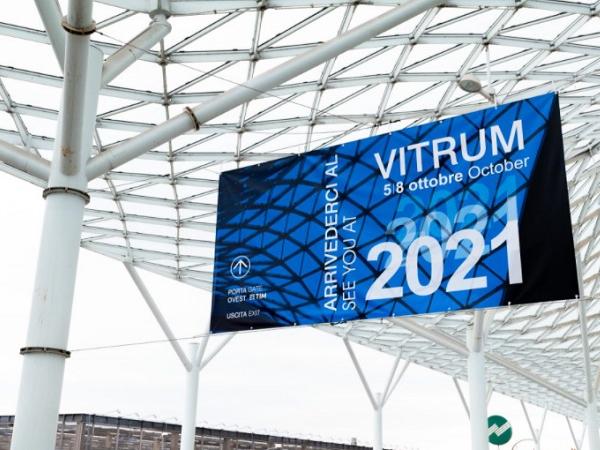 600
450
www.vitrum-milano.com
2021-06-09T12:49:56
A few months to VITRUM 2021... are you ready?
glassonweb.com