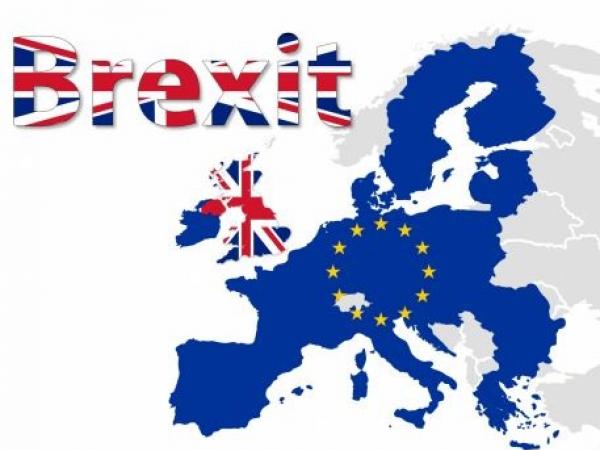 Alessandro Fenzi, CEO of the Fenzi group Spa, ITALY comments on Brexit: "Before having an opinion on Brexit, it would be important to understand what Brexit will be.
Today we still do not know if Brexit will really be implemented, when will it be implemented and under which terms will it be implemented. Nobody had really a plan about Brexit, not the British government nor the EU commission.
I would therefore say that it is too early to draw any conclusion because nobody on this planet knows yet what Brexit will look like, never mind the details!
In any case it would be completely unhistorical if things will evolve towards jeopardizing commercial conditions between the EU and the UK. We are in the era of free trade, Trans-pacific and Trans-atlantic cooperation agreements are on the way to completion; I do not believe that it will be in the interest of anybody to restrict free circulation of goods and capitals between the European Union and the UK.
The public opinion and the markets have been shocked by the news. This is normal and understandable, next weeks will be emotional, volatility will peak. But after then I am confident that "business as usual" will return."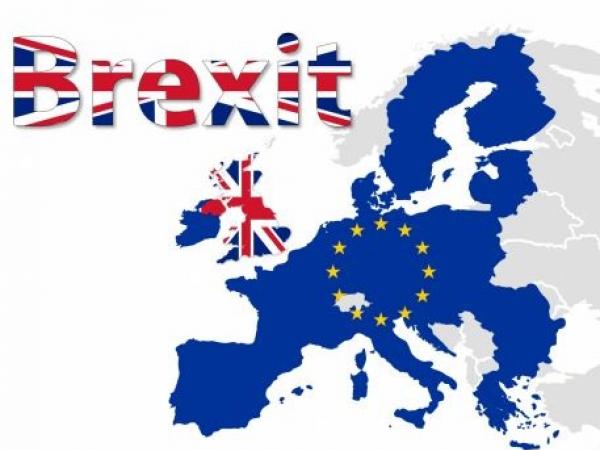 600
450
Fenzi group Spa
2016-06-28T13:00:00
Fenzi statement on Brexit
glassonweb.com