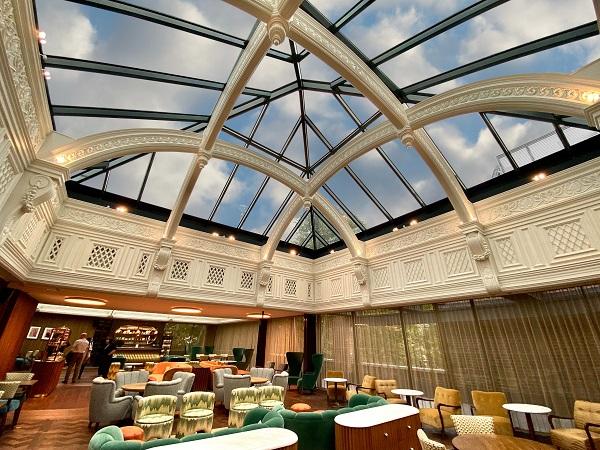 Photo source
www.eyrise.com
BAFTA partnered with glass specialist eyrise® to provide instant solar shading for a newly created fourth floor.
eyrise® dynamic liquid crystal glazing has contributed to an improved energy performance certificate (EPC) for the iconic Grade II listed headquarters of the British Academy of Film and Television Arts (BAFTA) in London.   
Following the recent completion of major renovation works at 195 Piccadilly to enhance facilities and double the building's capacity so it can increase its charitable programme, BAFTA's certification has been upgraded to a B.  
Built in 1883, the prestigious location has served as BAFTA's headquarters since 1976. Despite having increased the glass surface of the building, the upgraded EPC rating is in line with new build standards in the UK.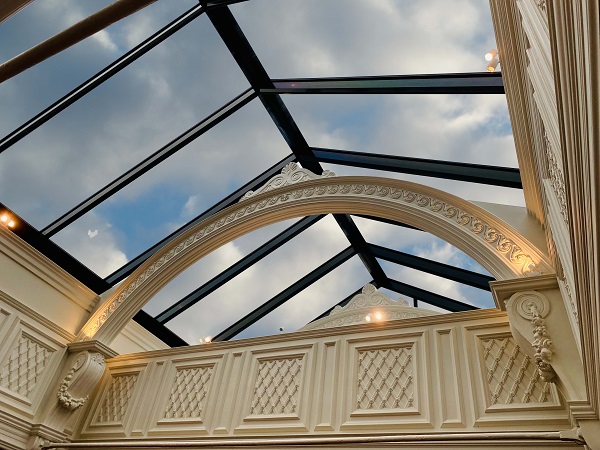 BAFTA partnered with glass specialist eyrise® to provide instant solar shading for a newly created fourth floor. 82 liquid crystal windows of varying shapes and sizes were specially produced and installed to glaze two restored Victorian rooflights. Known as the Richard Attenborough Rooms, the floor provides a members' area and space for exhibitions and events.  
Benedetti Architects designed the redevelopment of the BAFTA building. During the seven year renovation, the hidden rooflights were revealed for the first time since 1976 when they were covered to create a dark space for a 227-seat cinema.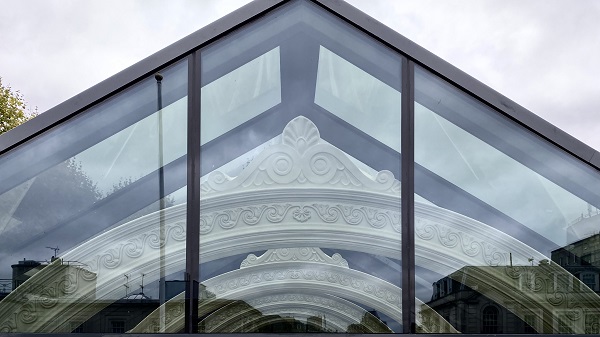 "At the start of the project, our Victorian heritage building had old technology and original features which leaked heat, giving us a high EPC rating. Putting in a fully glazed roof was a challenge if we wanted to concentrate on sustainability," said Pauline Campbell, BAFTA's Head of Property. "The new rooflight structures developed by eyrise® can automatically adjust the shading of the glazing to reduce solar gain, resulting in a lower cooling requirement. This is controlled so that the solar gain can be limited when not needed but can also be actively allowed to heat the space, when heating is required. Working the eyrise® glazing into our project ensured a UK EPC rating of B48, which is comparative to a new build, something that would never have been possible without the technology."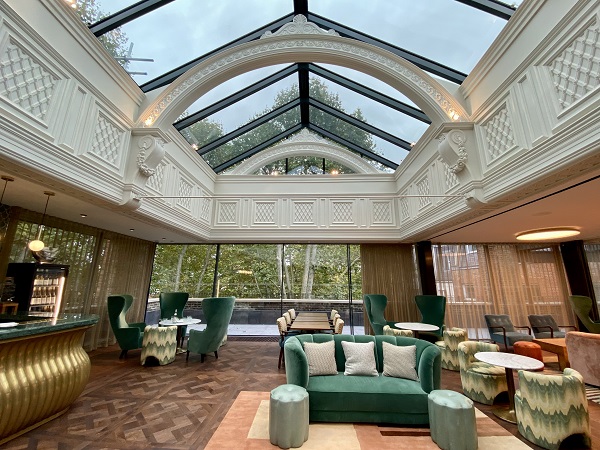 Proprietary Licrivision liquid crystal technology enables eyrise® glass to be tinted to provide instant solar shading without compromising on natural daylight. The windows provide lightwellness - visual comfort, thermal regulation and colour neutrality - for occupants, while also helping to reduce energy consumption.  
"BAFTA has successfully delivered a relevant and exciting refurbishment that is not only aesthetically exquisite but future focused," said Celine Glipa, CEO of eyrise®. "While traditional glazing has historically lowered a building's energy efficiency, implementing the latest developments in glass technology has helped this world-leading arts charity reduce its ecological footprint and create a sustainable centre of excellence for the stars of tomorrow."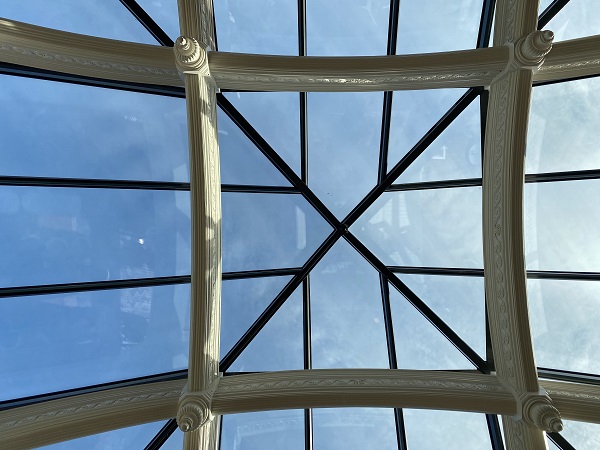 BAFTA works to support and promote the next generation of performers and break down barriers that make it hard for talented individuals to build careers in the creative industries.  
BAFTA's President HRH The Duke of Cambridge attended the new building at the end of January, to hear more about its ongoing support to develop the next generation of talent and launch the expansion of the arts charity's learning and new talent development programmes.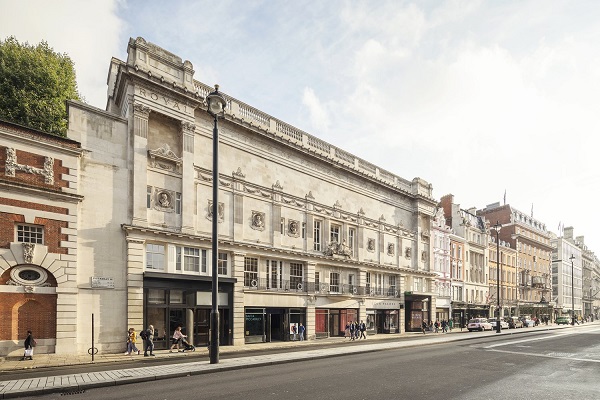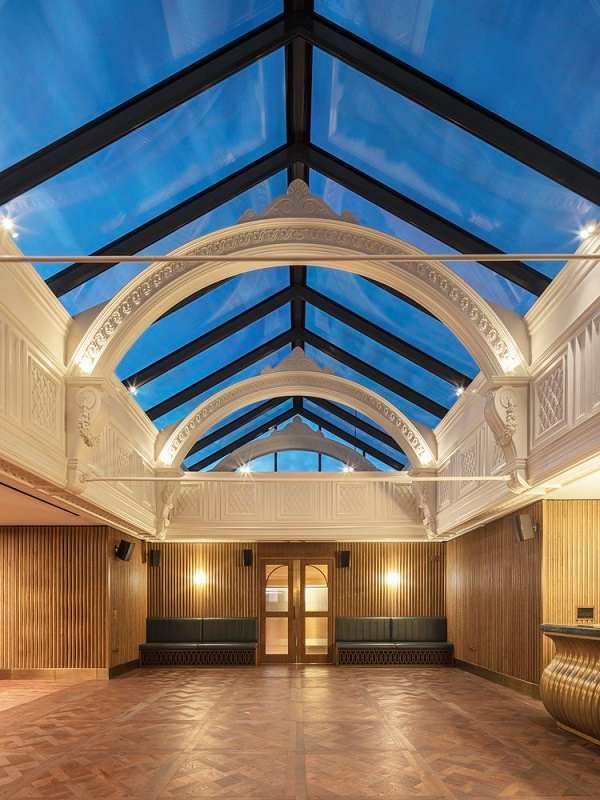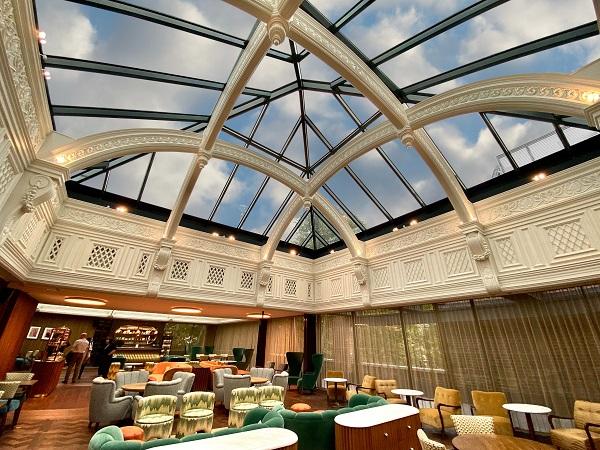 600
450
www.eyrise.com
2022-04-20T10:00:00
eyrise® dynamic glazing helps BAFTA improve its energy performance
glassonweb.com