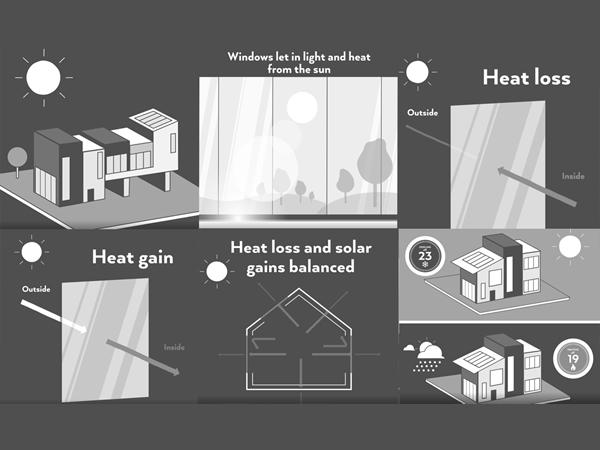 Photo source
glassforeurope.com
The main functions of windows and facades are to let daylight into buildings and to ensure a visual connection with the exterior.
How to assess the energy performance of windows? In a short video released today, Glass for Europe explains why the energy balance approach is the most accurate method to evaluate the energy performance of the transparent components of the building envelope.
The upcoming revision of the Energy Performance of Building Directive will give a chance to introduce indications on how to make windows' energy performance assessment more accurate. National cost-optimal calculation methodologies are too often simply based on insulation properties and do not consider the positive impact of heat gains on the energy performance of the building. Therefore, most of the methodologies supporting minimum performance requirements in Member States, result in markets structured around sub-optimal window solutions and a less performing building stock.
Glass for Europe advocates for the introduction of the energy balance to set minimum energy performance requirements for windows and glazed areas.
To know more about the energy balance watch the video and read our position paper.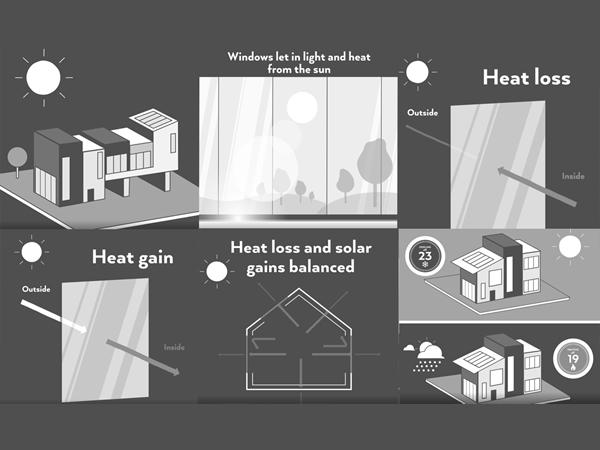 600
450
glassforeurope.com
2021-09-27T09:41:45
The energy balance to better assess windows' energy performance | Glass for Europe
glassonweb.com