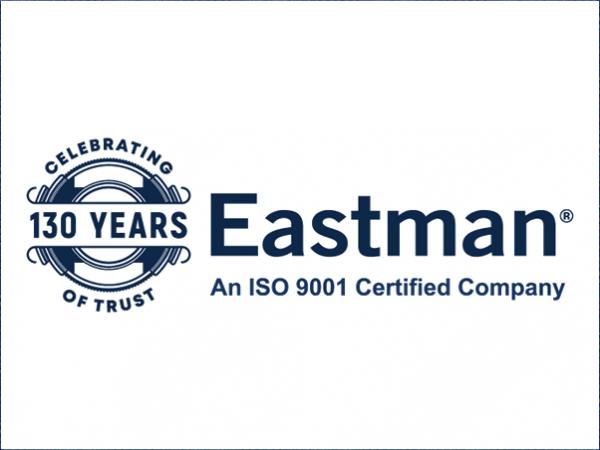 Photo source
www.eastmancuts.com
At Eastman, we strive to meet or exceed applicable environmental laws, regulations, and permit requirements, and we use environmentally sound practices to ensure the protection of the environment.
Employees who work directly with regulated materials have specific responsibilities to ensure they are used, stored, transported, and disposed of in a legal, safe and responsible way. All employees should be proactive and look for ways that we can reduce waste and use energy, water, and natural resources more efficiently.
In addition to environmental compliance, Eastman is also committed to sustainability in all our operations. Our commitment to environmental protection and sustainability includes:
Continuous improvement in environmental performance and minimization of waste, water consumption, and energy use,
Prevention of pollution,
Integration of sound environmental practices into our business practices including procurement and product design, testing, manufacturing, and support, and
Consideration of environmental impacts while developing new products or processes, in selecting production materials, and before buying, leasing, or selling property.
Eastman is actively committed to reducing our impact in the following ways:
Transport: shipping with ocean freight or most effective transport method whenever possible unless emergency situations warrant expedited means of transport; Using local suppliers for the sourcing of as many components in the equipment manufacture again to minimize transport costs and carbon footprint; dispatching spare parts from strategically positioned outlets to minimize overseas freight packages from the USA; using strategically positioned service and installation technicians and digital, online remote services whenever possible to minimize travel time, expense and environmental impact
Energy efficiency: Eastman's manufacturing headquarters in Buffalo, New York engages in regular energy efficiency studies conducted by third-party consultants to ensure appropriate and recommended updates, enhancements, and repairs to the facility positively impact heat reduction, cold air containment, power, and lighting efficiency. Eastman's equipment is designed with high-efficiency motors and variable frequency drives to minimize power consumption.
Recycle: Whenever possible scrap or waste from production processes including but not limited to metal, liquid, paper, and packaging are reused, repurposed, or recycled.
Paperless: All operation and maintenance manuals are stored on the equipment PC; all marketing and sales literature is now available exclusively online and in a digital format with the exception of special promotional materials for exhibitions.
Eastman Machine Company is committed to continually improve over time by striving to measure our environmental impacts and by setting goals to reduce these impacts each year.
Effective Date: 14 May 2021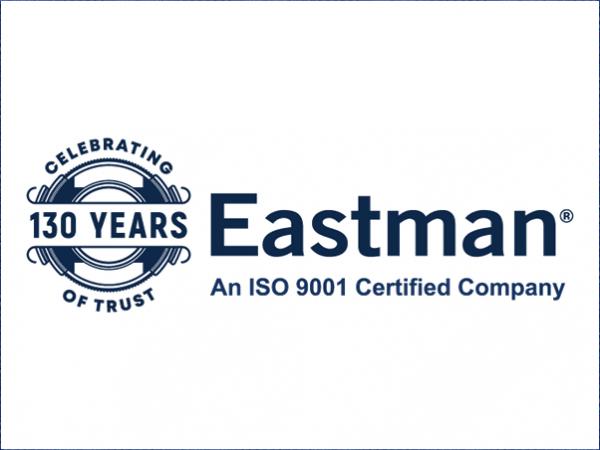 600
450
www.eastmancuts.com
2021-05-17T07:00:00
Eastman Machine Company: Environmental Responsibility Statement
glassonweb.com