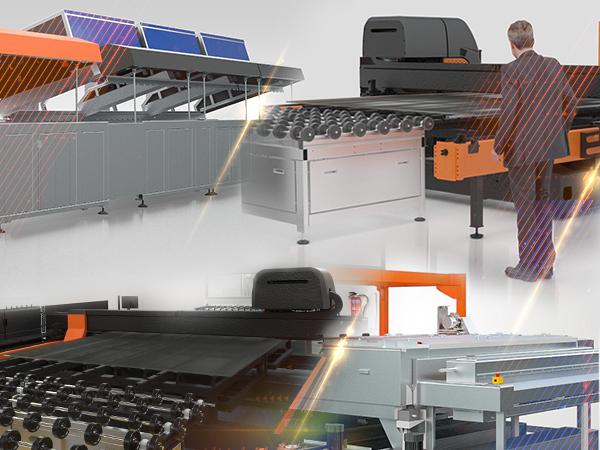 Photo source
www.dip-tech.com
Collaborations with leading auxiliary equipment manufacturers solidify best-in-class offering
Dip-Tech, the digital ceramic glass printing business unit of Ferro, announced today that it has teamed up with world-leading auxiliary equipment manufacturers to strengthen its end-to-end Printing Line Solution. The solution assists glass processors throughout the customer journey – from system specification, through installation, to support – to meet their specific needs. It also complements Dip-Tech's full-solution approach that brings together top-tier printers, inks, software, and customer service to further strengthen the company's market leadership position.
Recognizing that its expertise lies in two core areas – digital printers and inks – Dip-Tech is collaborating with global providers of complementary dryers, conveyors, clean rooms, and washers to offer a best-in-class Printing Line Solution. One such collaboration is with TRIULZI, a world-leader of washers, that has developed tailor-made washers to provide Dip-Tech customers with outstanding machinery as part of its full-line offering. This enables Dip-Tech to tailor each solution according to the customer's specific requirements and ensure the highest quality output.
Dip-Tech's one-stop printing line shop also means that glass processors do not have to invest extensive time and effort in acquiring complementary machinery from multiple vendors. Instead, the Printing Line Solution creates an easier and better buying experience ensuring printing performance and best-in-class quality.
The Printing Line Solution reflects the importance Dip-Tech places in end-to-end customer accompaniment. The printing line team first conducts a needs analysis followed by in-depth customer consultation. It then designs and customizes each solution, seamlessly integrates and installs it with Dip-Tech printers and offers logistics support to cover all bases. And once the solution is up and running, Dip-Tech provides 360° support services and marketing tools to help customers ramp-up quickly and maximize their investment.
"We're committed to truly understanding our customers' system requirements, and delivering a comprehensive, tailored solution that meets those needs," says Erik de Jongh, Co-Managing Director of Dip-Tech. "Our partnerships with leading auxiliary equipment manufacturers, merged with Dip-Tech's world-leading expertise in digital printing and inks creates an integration of excellence. The end result is our Printing Line Solution that complements our full-solution approach and raises the quality of our final product."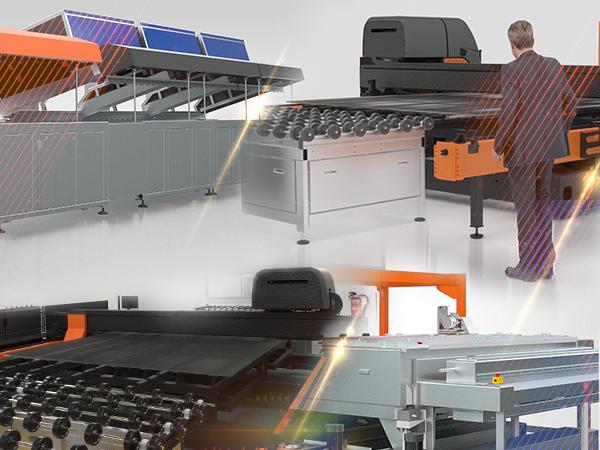 600
450
www.dip-tech.com
2021-09-30T08:00:00
Dip-Tech Printing Line Solution Brings Customer-Focus Approach to Next Level
glassonweb.com