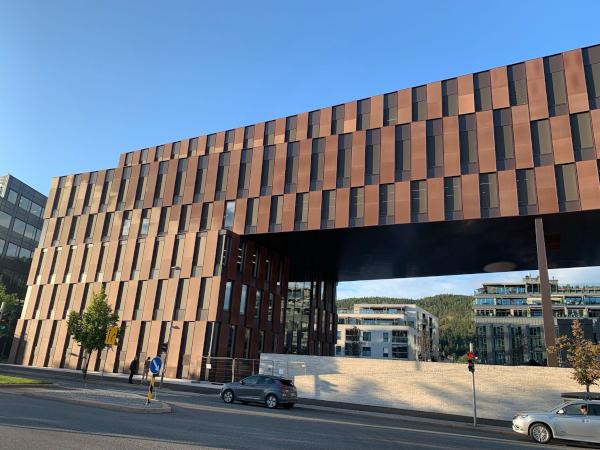 A perfect balance between energy efficiency and aesthetics
Future is undeniably moving at a rapid pace towards technologies that may generate renewable energy. Photovoltaic glass panels are just one example of this global trend.
Tecglass has developed a new range of inks focused in digital printing on PV glass. JETVER TRANSLUCENT range pretends to introduce in the market an infinite variety of colors (all kind of RAL colors are available) allowing architects to design and manufacture unique photovoltaic glass units on facades and ceilings.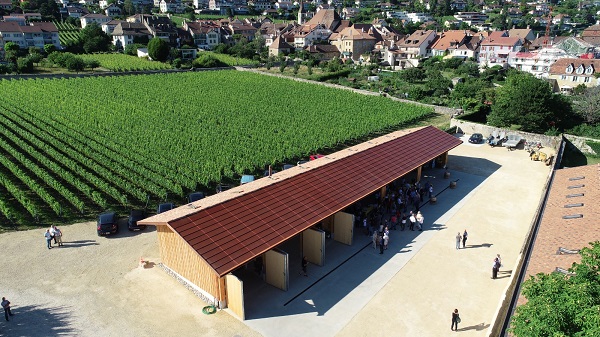 Goal is to combine environmental resistance, energy efficiency and decoration. Giving the glass a powerful and unique colourful aesthetic is the aim, as well as providing endless design possibilities (single or multicolour graphics) while preserving a high transmission maintaining energy efficiency. In short, camouflage the solar panel without sacrificing profitability.
Tecglass has released a wide variety of designs that seek to minimize the visual impact by providing a superlative artful appearance to the solar panel.
Future is energy efficiency, although we certainly should not compromise on the creative value, glass decoration is a tendency these days and solar glass panels may not be an exception.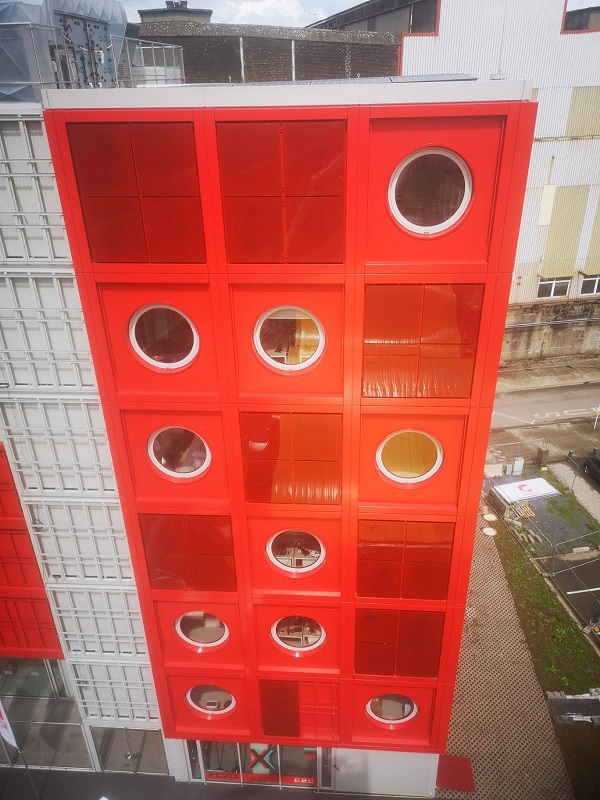 A new generation of inks for decorating photovoltaic glass in semi-transparent, colored or graphic patterns is available to Tecglass customers.
Activ'Glass Issol Ltd. is one of our customers using Jetver Translucent to supply photovoltaic glass units on architectural market. Activ'glass is creating spotting application as SolarTerra, equipping traditional buildings with solar technology while respecting their cultural heritage. Another example is Woodsolar, a wooden façade replication, starting from a picture of a real wooden facade and print it onto the glass.
Please find out more about the application on the links below:
SolarTerra - https://www.activ-glass.com/solarterra
Woodsolar - https://www.activ-glass.com/wood-solar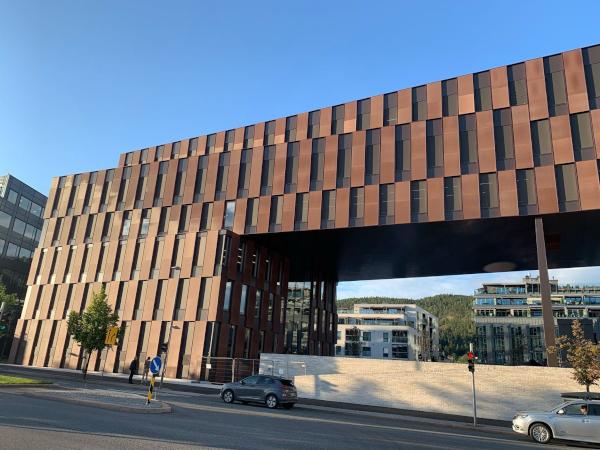 600
450
Tecglass
2023-01-10T07:40:00
Decorative photovoltaic glass by Tecglass
glassonweb.com