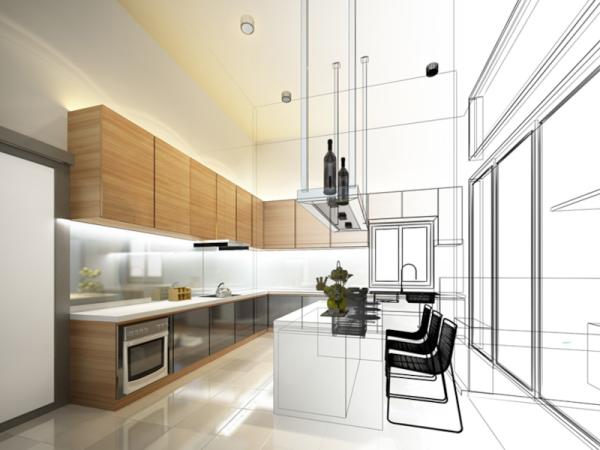 Cyncly shares its perspective on the importance of artificial intelligence (AI) solutions for the home improvement industry
Cyncly, the leading global provider of software and content solutions that help make spaces amazing, today shared its perspective on the importance of artificial intelligence (AI) solutions for the home improvement industry.
To meet consumer needs, every business in the industry – from designers to retailers and manufacturers – is navigating increasing complexity. Customers expect new digital services, including self-service and high levels of customization, as well as a personalized and frictionless buying experience.
Cyncly has a proven history building and deploying market-leading intelligent technologies. To support customers with innovative product features, more immersive experiences and augmented data, Cyncly will add the power of artificial intelligence across its solution portfolio, which covers every stage of the consumer value cycle. AI-based solutions will provide consumers with access to new services such as enhanced design inspiration, while delivering capabilities for Cyncly customers to gain greater efficiency and higher margins through improved operations.
"We believe that Cyncly is in a unique position to unlock the power of AI and lead in delivering new sources of value for the Spaces for Living industry," said David Tombre, CEO. "AI can open up new ways of interacting with large amounts of data and information to support designers, retailers, dealers and manufacturers. We will harness the power of AI by leveraging our strengths: our unparalleled content and data repository, our deep vertical expertise built over decades, and the innovative capability of our global engineering team. These assets uniquely position Cyncly at the forefront of our industry, enabling our customers to provide consumers with highly personalized, extraordinary experiences."
Three principles provide the foundation for Cyncly's strategy to lead the industry with real market innovation:‍
      1. The power of AI is unlocked with data
Training and optimizing AI models is all about the quantity and quality of data available.  Cyncly's deep repository of content and data, drawn from years of industry-leading service, provides a unique advantage as a foundation for AI-enabled capabilities.
      2. The power of AI is in specific applications
The most valuable AI models leverage recent advances in technology to create vertical solutions that are specific to an industry and use case. Cyncly's engineering capability, its deep industry focus and the digitization of core business processes provide opportunities to train AI models that deliver unique insights and superior outcomes.
     3. The power of AI should be harnessed responsibly
Bringing AI to life requires the technical ability to deliver and also the values to act responsibly. Cyncly follows the highest standards on safety and security to guide the largest engineering team in the market.
Cyncly's AI initiatives, in combination with its cloud platform and content lifecycle strategy, will accelerate the digitization of the home improvement market. Cyncly provides solutions for businesses at each stage of the consumer value cycle – from inspiration, to design and sales, to manufacturing, and ultimately installation. AI will enable new product capabilities, guided customer journeys and augmented manufacturer data to keep consumers at the heart of every home improvement project.
"Cyncly already leverages intelligent technologies to support room planning through auto design. But we see the power of AI going far beyond efficiency gains within a single tool," said Hetal Shah, CTO at Cyncly. "Our years-long investment in cloud-based content and our platform approach give us a head-start in bringing use cases to market that deliver unmatched value for our customers."
About Cyncly
Cyncly transforms the way customizable products and spaces are imagined, designed, sold, managed and made. Through its intuitive end-to-end software solutions, Cyncly connects professional designers, retailers and manufacturers to integrated management tools and the world's largest catalog content hub. Cyncly solutions serve over 70,000 customers globally, helping to simplify communication, reduce errors, grow sales, increase efficiency and drive innovation—and helps make spaces amazing, every step of the way.
For more information, please visit cyncly.com.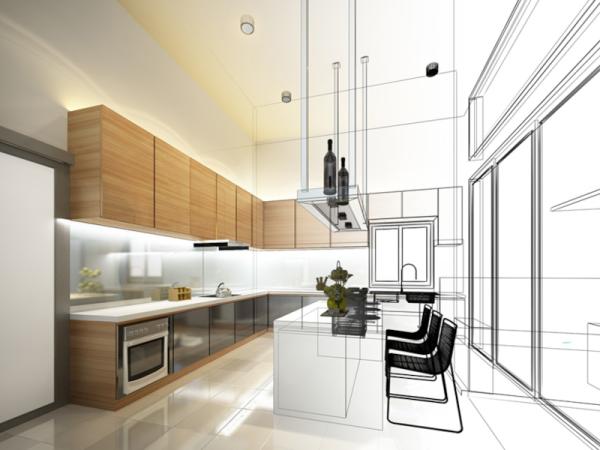 600
450
Cyncly
2023-07-19T09:04:45
Cyncly sees AI leading the industry to greater value in home improvement projects
glassonweb.com