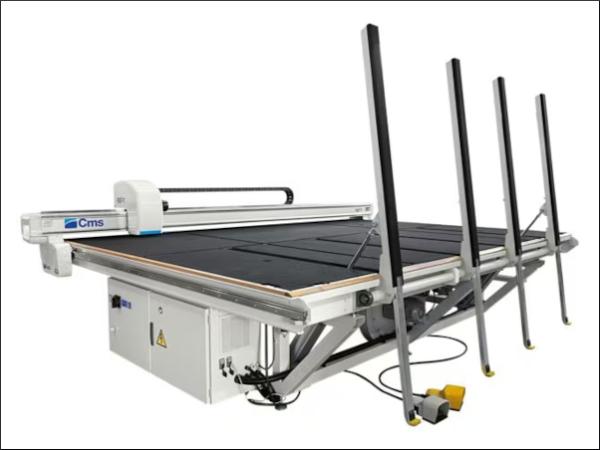 The new software has been specifically developed to streamline the management of both vertical machines and the latest CMS cutting tables.
With its optimized design, it offers a more intuitive user experience, making it simpler for operators to use.
Supervisory Control and Data Acquisition (SCADA) software has been designed to provide operators with immediate oversight and control. This software effectively monitors and manages all the primary components of a machine.
CMS Active assists operators in managing tools for machining centers. After the operator specifies the machining task to be performed on the machine, the software automatically selects the appropriate tool, while also considering the programs that need to be executed.
The software automatically notifies the operator if the necessary tool for machining is either not installed on the machine or is close to reaching the end of its lifespan.
By doing so, it suggests tool replacements at the most optimal times, ensuring that the quality of the finished product isn't compromised by excessively worn-out tools.
At CMS, we believe in continuously providing our customers with the very best. Consequently, we regularly update the CMS Active software to enhance its interface, making it even more user-friendly, responsive, and comfortable to use.
KEY BUYER BENEFITS:
User-friendly interface
53% reduction in time required to detect potential collision issues due to the new CMS Active interface
Fully equipped for industry 4.0 compatibility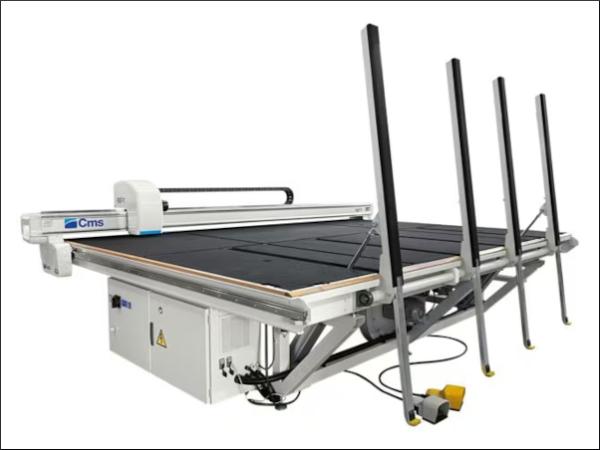 600
450
CMS SpA
2023-07-05T07:45:00
The CMS Active interface for glass machines is renewed
glassonweb.com