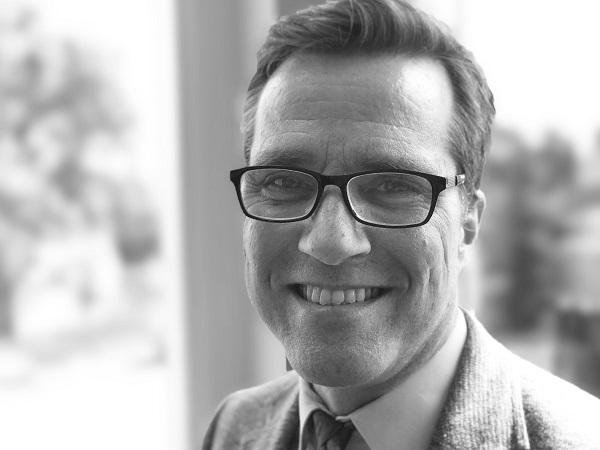 Photo source
suntuitiveglass.com
In mid July Suntuitive Dynamic Glass launched a new online home. The creation of websites can be very time consuming and challenging, but if done right, very rewarding. We went behind the scenes to see what the experience was like to launch www.suntuitiveglass.com
Patrick Lentz is the Director of Marketing for Suntuitive Dynamic Glass and we caught up with him to get his insights and details on this effort.
You were the leading force behind this new website.  What were your initial reasons for doing a new site?
Patrick Lentz: Suntuitive Dynamic Glass technology is the most adopted dynamic glass technology worldwide and we needed a website that reflects this better. With a more flexible platform we are now able to explain the technology and its benefits much more effective, for example with interactive user elements. It also allows us to add more custom features in the near future and keep growing the awareness with architects and building owners in the US and internationally.
How challenging was the process of building out this new site?
PL: Obviously creating a new website from scratch always comes with its challenges, but we successfully applied agile development principles in which we described features and functionality that would create a Minimum Viable Product (MVP) that we could then build upon. Following these principles allowed us to have short iterations with our international design and development team. Working directly with Tom Donovan, the company president, also helped a great deal as it kept the approval process short and efficient.
On SuntuitiveGlass.com what are some of the areas that are must visits for the user?
PL: There are some great interactive elements that show how Suntuitive Dynamic Glass helps with View Preservation and Glare and I think everybody will enjoy these to quickly get insight on how the technology works. For the different groups of users, such as architects, building owners or building occupants we have created separate areas to quickly show the main benefits for these groups. When a user is interested in a specific benefit he can easily find detailed information about this as we have dedicated separated areas for all the main benefits.
What is your personal favorite part of the site?
PL: Since we worked with the principles of Agile Development this means that many exciting features are still to come, so in a way my personal favorites are still in my head and these include more interactive elements. A current favorite has to be the great accessibility of all the details on this website. We had as a goal that a user should not have to click more than once to find exactly what he or she is looking for and I think that has worked out very well.
Are there any additional updates still to come? 
PL: If I knew you were going to ask that I would have answered your previous question differently (laughs). The answer is 'Yes!' Going forward we will add even more detail for all of the different groups of users that will benefit from Suntuitive Dynamic Glass. Think along the lines of more information for specific verticals such as education, retail and healthcare, whitepapers, case studies, videos and many more interactive elements that give quick insight in the many benefits of Suntuitive Dynamic Glass.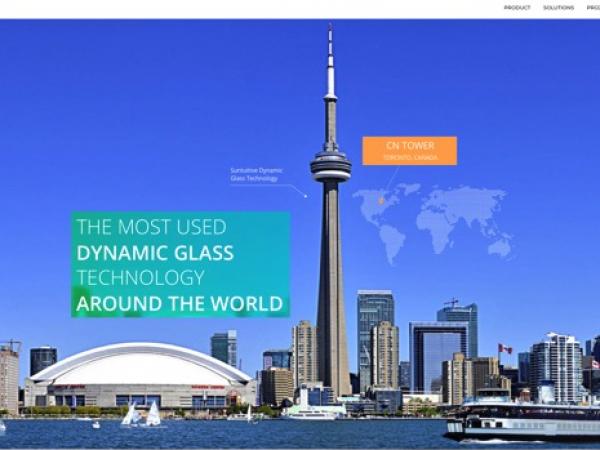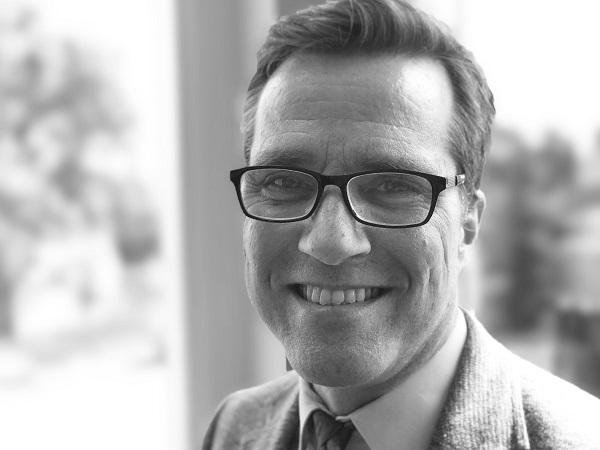 600
450
Pleotint-Suntuitive Dynamic Glass
2018-08-13T11:00:00
Behind the Scenes: The Relaunch of the Suntuitive Glass Website
glassonweb.com