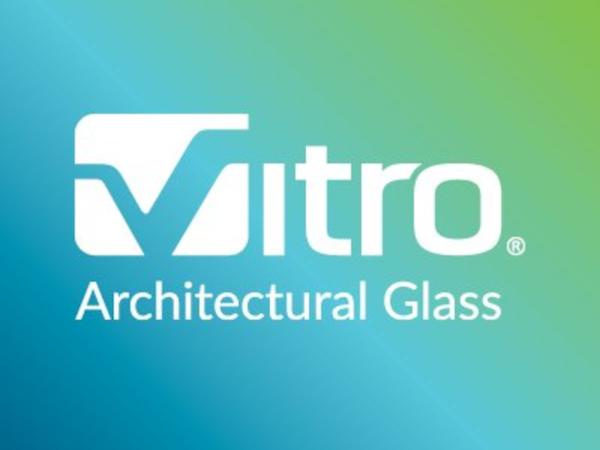 Photo source
Vitro Architectural Glass
Vitro Architectural Glass today announced that it will temporarily idle one of its raw-glass production lines at its Carlisle, Pennsylvania plant in the first quarter of 2024, affecting approximately 90 positions.
After line 1 is shut down, it will be reconfigured to produce solar panel glass for First Solar. It was announced last month that Vitro secured a second contract with First Solar, expected to generate additional sales of $1.3 billion dollars on top of the initial 1.2-billion-dollar contract over the lifetime of the contract.
"We thoroughly analyzed our current operations and assessed future production demands to ensure that we can continue to reliably serve our current customers, while also accommodating this new business with First Solar," said Ricardo Maiz, President of Vitro Architectural Glass.
"Carlisle Line 1 is the most strategic line for Vitro to reconfigure for solar glass production, and we're grateful to have a plan in place to bring it back online at the latest during the second half of 2025 in anticipation of the commencement of the First Solar production commitments or sooner if market conditions dictate we do so."
Line 2 at Carlisle will continue to manufacture a broad range of products for Vitro's commercial and residential glass customers, including Starphire Ultra-Clear® glass. Vitro will invest approximately $180 million to revamp the Meadville and Carlisle facilities for First Solar production.
The optimization of Vitro's production assets will allow the company to maintain competitiveness and allow for continued investment and growth in its core segments. Vitro is committed to continued investment in research and development to provide its Vitro Certified Network customers with the highest performing and most aesthetically pleasing family of coatings and advanced glazing solutions.
"We are extremely excited about the future and how this re-alignment positions us for the upcoming years," said Maiz. "It's never an easy decision to idle production, even on a temporary basis, but Vitro is committed to manage its business with a long-term view and continue to be the best supplier we can be for our core customers."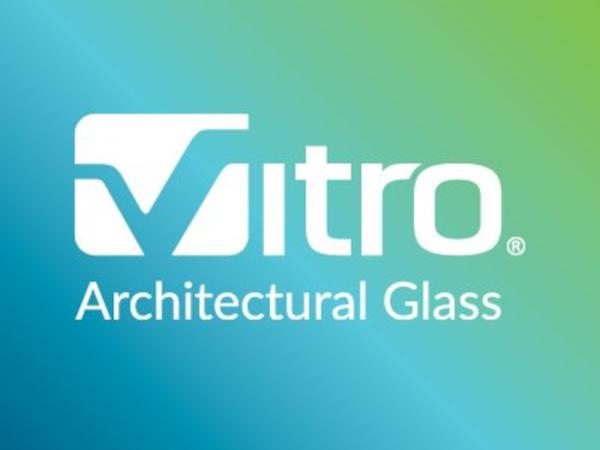 600
450
Vitro Architectural Glass
2023-11-15T15:26:29
Vitro Architectural Glass Announces Plans to Rescale Operations in Carlisle
glassonweb.com