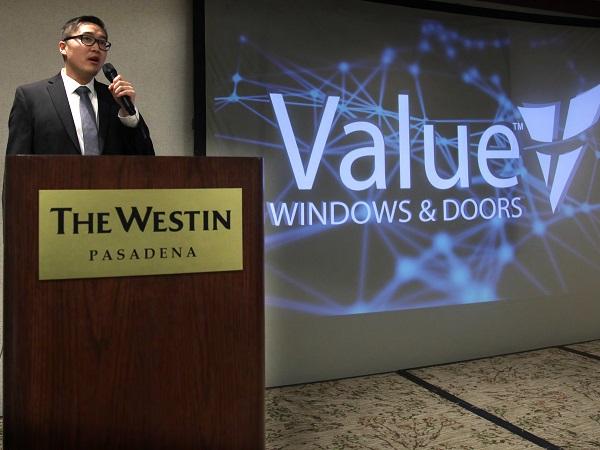 Value Windows and Doors has added a new way for dealers to order its products that is faster, more accurate and costs less.
The Duarte, Calif-based company has launched iQuote, an online ordering tool from A+W Software USA, to make window and door estimating as easy as online shopping.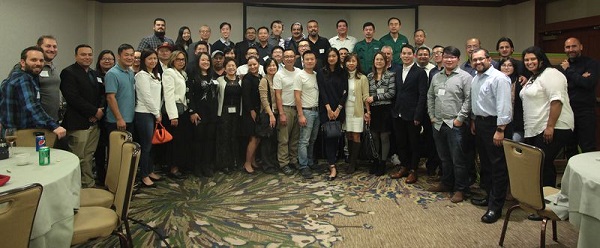 The tool was introduced to Value's dealer network at an offsite event held December 1, 2017, at the Westin in Pasadena, Calif.
Watch video of the event:  
Traditionally, a dealer writes up a customer order then send it to the factory for price quotes and turnaround time. It can take hours or days to get a quote back. Only then can the dealer present a firm estimate as well as delivery time to their end customer.
Value's solution uses A+W Software's iQuote intuitive software to guide the user through the ordering process. As selections are made for frames, grids, glass, etc., and sizes and quantities are entered, the order price is adjusted in real time. Since the iQuote system is part of Value's A+W Cantor ERP system that runs its production department, completion and delivery dates are based on real-time inventory levels and manufacturing schedules.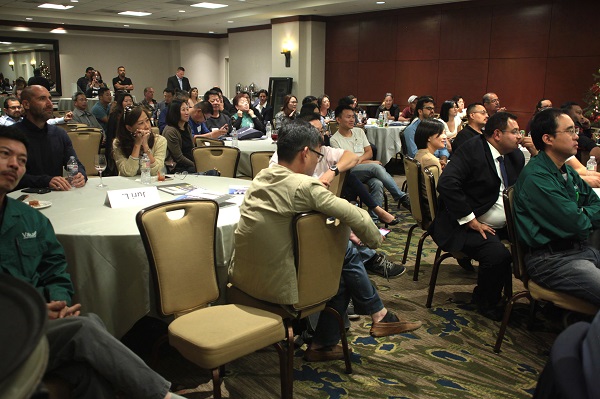 "Our customers can trust the accuracy of the information, since iQuote is an extension of the A+W software we use internally," says James Ye, President of Value Windows and Doors. "It eliminates the need for customers to call in and confirm orders, yet it offers them the option of checking our web portal day or night for order status, even when our factory is closed."
Online ordering with A+W iQuote eliminates the possibility of error from manual re-keying. In addition, orders placed online are easier for Value Windows and Doors to process, as the software automatically generates the inventory and materials requisitions, timing everything so that the materials are in-hand when production begins. As a result, the company offers a discount to customers placing their orders via iQuote.
No software is required for Value's customers to use the web-based iQuote, and Value has pre-populated it with data and all their available configuration options. According to Mr. Ye, their A+W software helps Value employees do their work more efficiently, and the company is confident that iQuote will also provide value for their customers.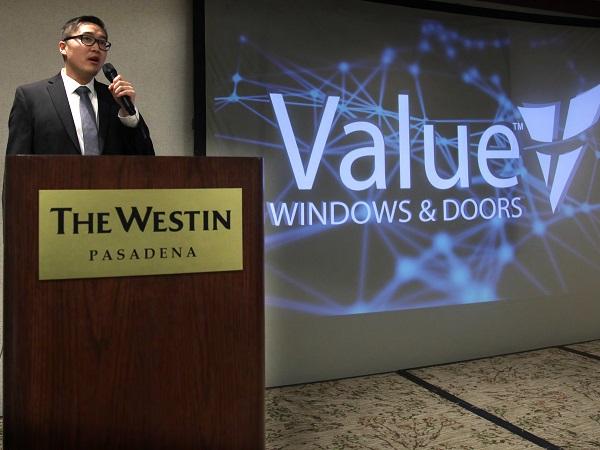 600
450
www.a-w.com
2018-04-20T10:00:00
Value Windows and Doors Launches A+W iQuote to its Dealer Network
glassonweb.com