Photo source
Thermoseal Group
Thermoseal Group, the UK's leading manufacturer of warm edge spacer systems and supplier to the insulated glass (IG) industry for over 35 years has again achieved its Investors in People (IIP) accreditation by exceeding requirements of its recent assessment.
The Group has been IIP accredited for over 15 years.Since 1991 IIP has set the standard for better people management.This internationally recognised accreditation is held by 14,000 organisations across the world. The Standard defines what it takes to lead, support and manage people well for sustainable results.
Thermoseal Group's recent assessment saw the Group pass the standard with flying colours and achieve additional evidence requirements for: 'Leadership and management strategy'; 'Flexible approach to learning and development'; 'Sharing knowledge and learning across the business; 'Supporting people in their personal development; 'Providing opportunities for mentoring' and 'Involving employees in improving how they are managed and developed'.  The assessment process showed good evidence that people are a valued asset to the business.
Thermoseal Group's Managing Director, Gwain Paterson commented:  "Many of our staff have been working at Thermoseal Group for over 10 years - some for 20-plus years.  However, in the past few years since we have been manufacturing warm edge spacer systems and growing the infrastructure of the business in line with this, we have seen an influx of new staff. The Investors in People accreditation has been an excellent framework for us to ensure that we keep our focus on providing our staff with the training and development that they need.  We intend to continue striving to meet and exceed the requirements of this accreditation.
"The renewed IIP status is another win for us and we are now looking to display our latest plaque in a cabinet with our prided G15 awards for 'Component Supplier of the Year' and 'Training and Development Initiative of the Year', as well as other industry standards and accreditations we have achieved. It is with thanks to the dedication of the Thermoseal Group team that we continue to grow and improve our product and service offering. Thank you to everyone working as part of our team."
To find out about Thermoseal Group and its comprehensive range of insulated glass components (including highest performance Thermobar and Thermoflex Warm Edge Spacers) and machinery for glazing manufacture, call +44(0)121 331 3950 or visit www.thermosealgroup.com.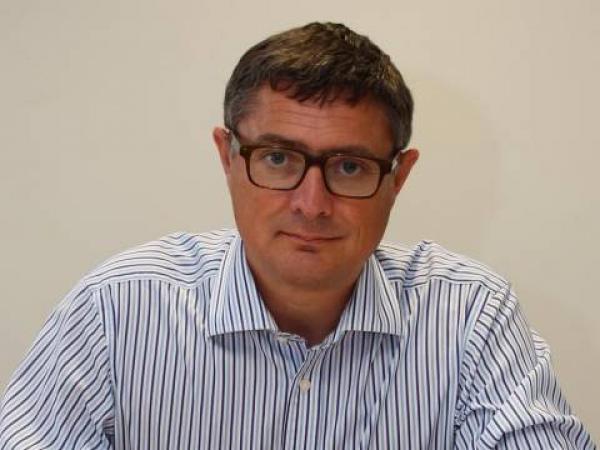 600
450
Thermoseal Group
2016-01-13T12:00:00
Thermoseal Group – Exceeding the requirements for Investors in People
glassonweb.com