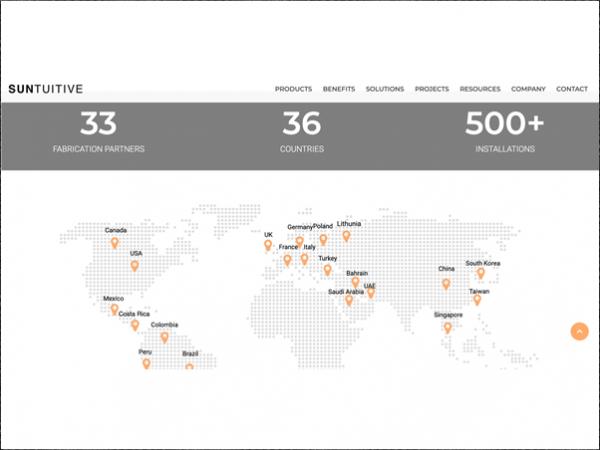 Photo source
suntuitiveglass.com
Taiwan and South Korea Join the Constantly Growing Trend
Suntuitive® Dynamic Glass is pleased to welcome three new additions to their partner network. These organizations will add significant product coverage and availability on the Asian continent continuing the growth of the worlds most adopted dynamic glass product.
In Taiwan, Ching Chyau Glass has been added as a certified fabricator of Suntuitive, which is a nice addition to their already impressive line of sophisticated glass products.
"We are very excited to work with Suntuitive. It is a great technology and it will bring Taiwan window and glass industry to a total new landscape. We are looking forward to a fruitful cooperation," said Mr. Tong Chang of Ching Chyau Glass.
Also in Taiwan, Golden Diamond joins on as a project development partner.  They are extremely enthusiastic about having another high performance product in their hands, and especially one that can make a major difference in the day to day lives of their customer base. 
"With Suntuitive dynamic glass, we can enjoy the outside view without the disturbance of curtain or blinds even when the sun is very strong - no more sunglasses when sipping afternoon tea. Everything is so natural with Suntuitive," said Mr. KW Sum of Golden Diamond.
In Korea, Suntuitive has officially certified Kuk Young into the partner program.  Kuk Young has previously supported projects with Suntuitive including the monumental Korean Land Development Museum back in 2016. That project was the first for Suntuitive in Korea and with Kuk Young now firmly aboard, many more projects featuring Suntuitive are in the pipeline.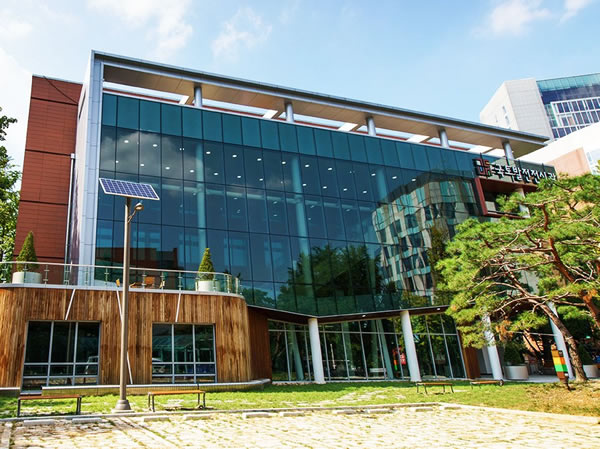 "We are thrilled to have these three fabulous organizations become certified partners of ours," said Keith Tsang, Regional Sales Director of Suntuitive. "They are well run and respected companies who will be a major part of Suntuitive's growth in Asia and beyond. We look forward to a very positive future with all of them."
Suntuitive Dynamic Glass is the leading innovator in self-tinting dynamic glass with 500+ installations in more than 30 countries in all building segments like office, retail, residential, education and healthcare. It meets the various needs of the building community including more natural light, occupant comfort, energy efficiency and sustainability. It offers a large variety of options to fit the needs of any project. Suntuitive's self-tinting glass is easy to install, doesn't require wires, sensors, or controls, and starts working right away. 
For more information on Suntuitive please visit www.suntuitiveglass.com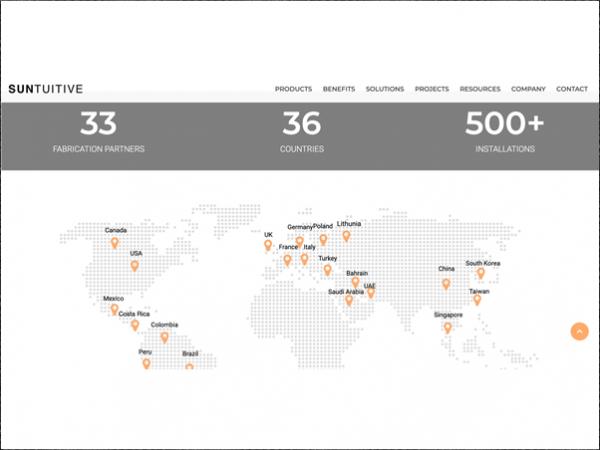 600
450
Pleotint/Suntuitive
2020-01-13T06:00:00
Suntuitive® Dynamic Glass Expands Partner Network in Asia
glassonweb.com