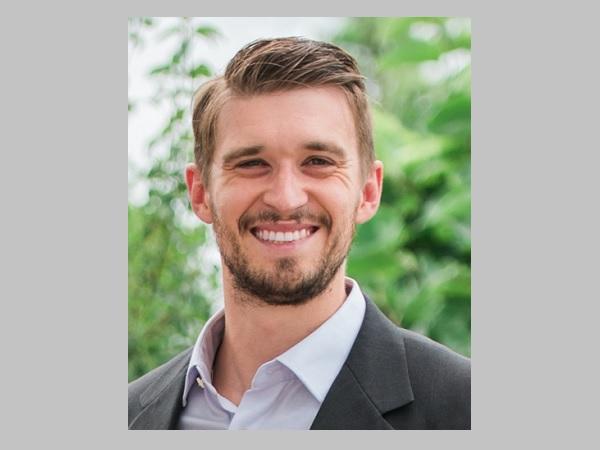 Photo source
fenetech.com
FeneTech Inc. announced the promotion of Scott Kermode to the role of Software Development Group Manager in its Holly Springs, N.C., office.
In response to its expanding software development and growing customer base, FeneTech, Inc. VP of Engineering Craig Morris announced today the promotion of Scott Kermode to the role of FeneTech Software Development Group Manager for FeneTech's Holly Springs, North Carolina office.
After graduating from Ohio Northern University with a degree in computer science, Kermode joined FeneTech's sister company RoviSys in 2010. During Kermode's 11 years at RoviSys, he helped develop software solutions for various companies across multiple vertical markets. These included significant contributions to Nephron Pharmaceuticals, DAK Americas, Molson Coors, Revlon and Weyerhaeuser.
Additionally, Kermode has contributed to over 35 other customer projects. He has been a leader in the project management space at RoviSys, contributing heavily to RPM content and the evolution of company standards.
According to FeneTech Director of Software Development Matt Buchanan, the addition of Kermode to FeneTech's software development team is an exciting chapter for a company amid unprecedented demand. "Having Scott build a new development team at our Holly Springs, North Carolina office is a definite sign of our continued growth and reflects the demands of our customers and the industry as a whole. We're excited to have Scott on board, and we're looking forward to the value he'll bring to the organization."
In his new role, Kermode will be responsible for growing FeneTech's North Carolina software development presence, including complete responsibility for one or more teams that will focus on developing FeneTech products and manufacturing system solutions.
Craig Morris, FeneTech's VP of Engineering, added, "We are excited to have Scott join FeneTech and look forward to the leadership, passion and energy he will bring to the team."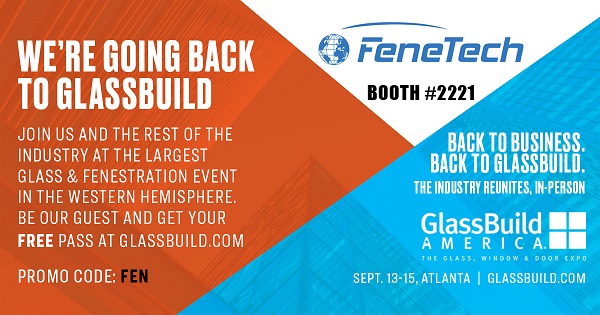 Since 1996, FeneTech, Inc has been the world's preeminent software provider for the glass fabrication and window & door manufacturing industries. Learn more at https://fenetech.com.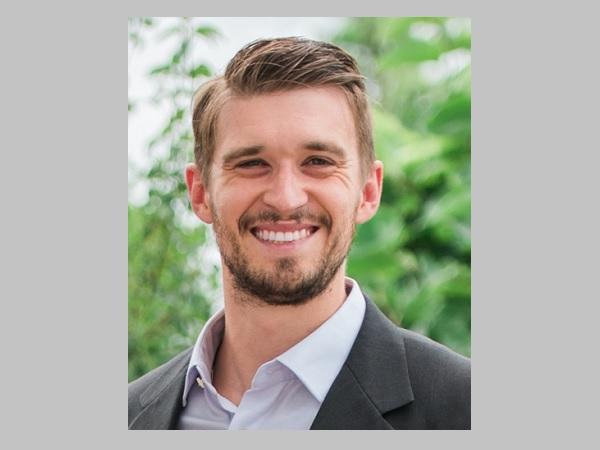 600
450
fenetech.com
2021-09-03T08:05:13
Scott Kermode joins FeneTech's North Carolina management team
glassonweb.com